July 16, 2020



Here at SAI, we are looking forward to the beginning of a new year – and new programs! Starting in January 2021, SAI will be offering abbreviated program options ranging from 2-3 weeks. Our "Jan Term" sessions will provide the opportunity for cultural engagement and academic credit – all in a matter of weeks! Check out our current January Term offerings below.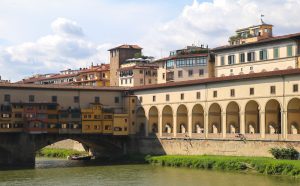 Florence University of the Arts
City: Florence, Italy
Dates: January 3 – 22, 2021
FUA's Jan Term offers a wide array of courses – from fashion to hospitality to culinary arts. You will have the unique opportunity to take courses at one of Florence's leading educational institutions during a quiet season in the city. You can choose to take between 1-2 courses for a total of 3-6 credits, which can either transfer back to your home university or be applied to a Spring Semester program at FUA. For more information, check out our FUA Jan Term page.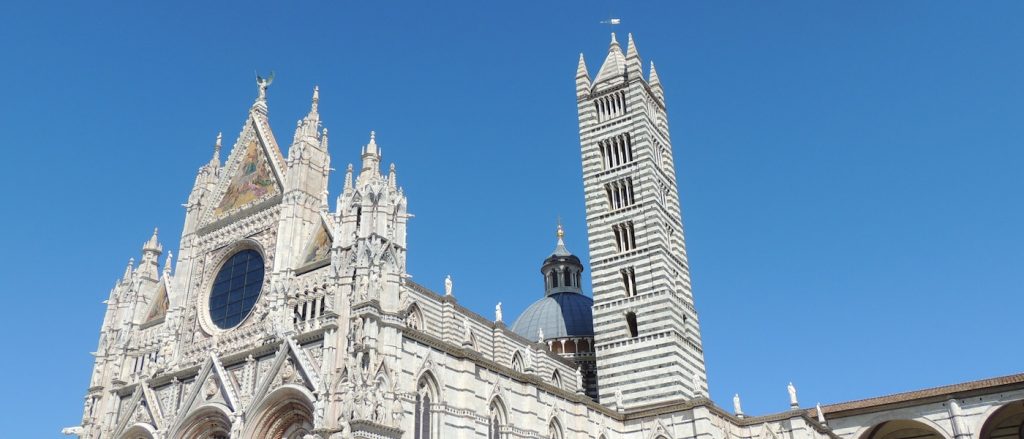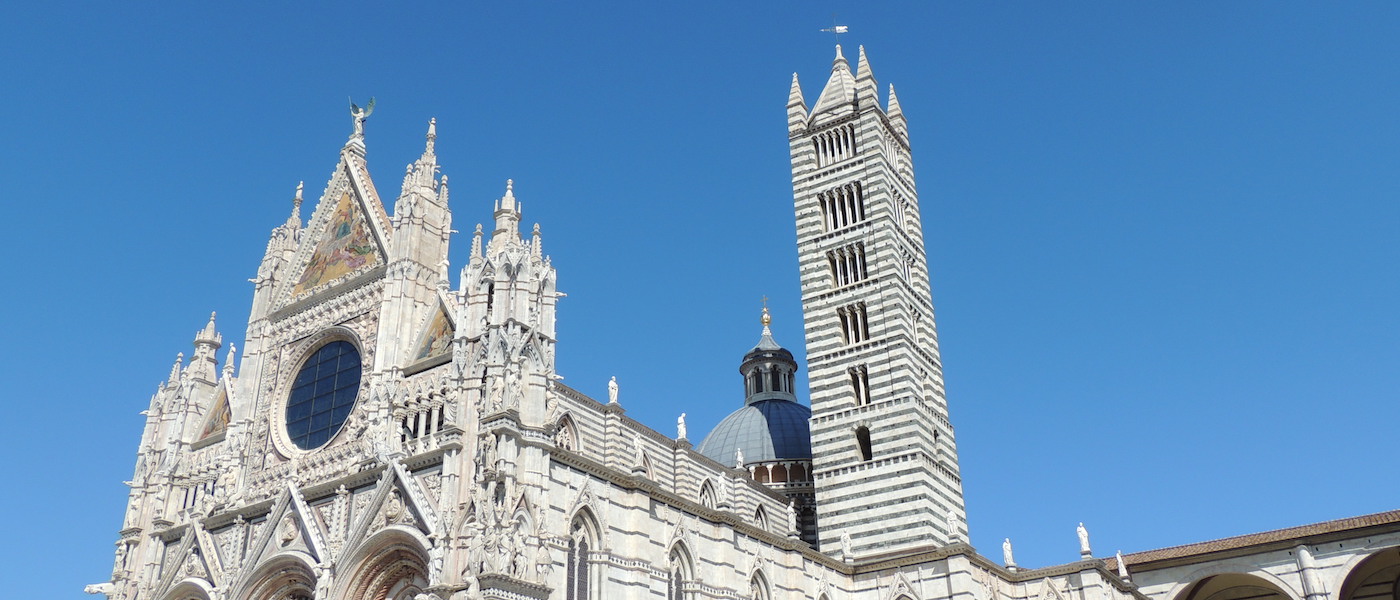 Siena Italian Studies
City: Siena, Italy 
Dates: January 3 – 17, 2021
During a two-week program at Siena Italian Studies, you will earn 3 credits by following either an Italian language track or the content course, "Intercultural Dialogue, Democracy and Global Citizenship". Students will live with homestay families and have the opportunity to advance their Italian language skills and create lasting bonds with a local family. Check out our SIS Jan Term Page for further information about this immersive program.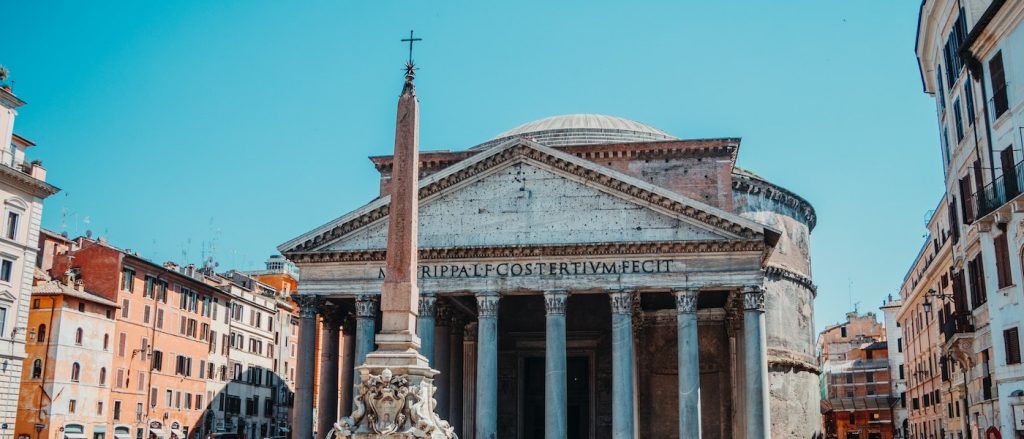 Italiaidea 
City: Rome, Italy
Dates: January 10 – 30, 2021
Rome-based Italiaidea Institute will offer its renown language immersion classes in a short three-week program. Language courses will be offered at all levels, from beginner to advanced, for a total of 3 credits. This is the perfect opportunity to fulfill a language requirement while exploring the cittá eterna. Head over to our Italiaidea Jan Term Program Page to learn more!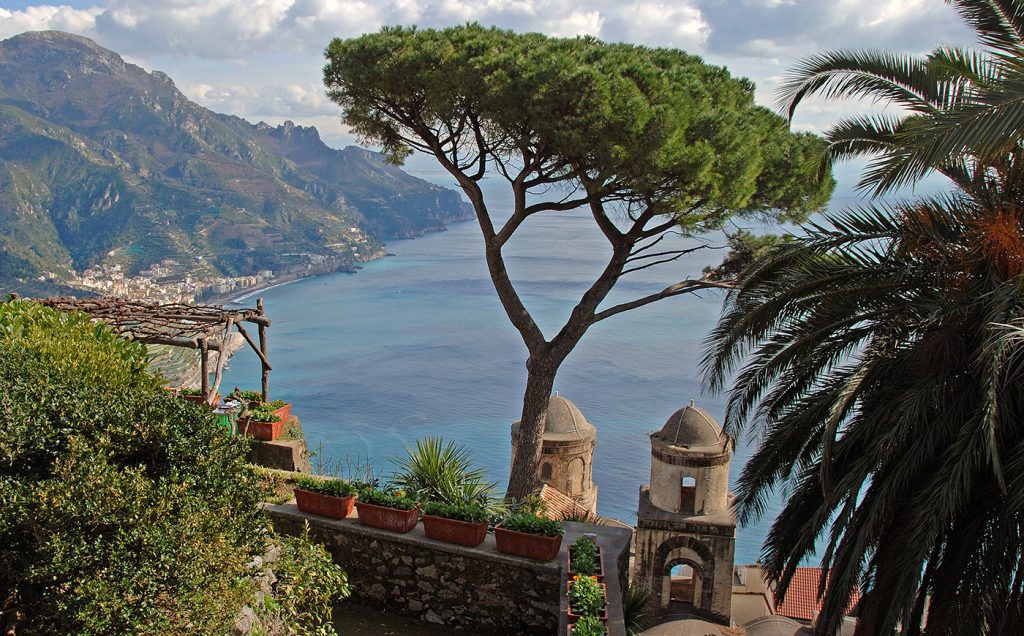 Sant'Anna Institute
City: Sorrento
Dates: December 27, 2020 – January 16, 2021
A three-week winter program in Sorrento will provide students with an authentic experience and the opportunity to truly live like a local! You will earn 3 academic credits by taking either an Italian language course of any level or the special topics course "History of the Mafia." Learn about Southern Italian life and culture from an experienced faculty, all while enjoying the city at a peaceful time of year. Our SA Jan Term Page will provide you with more information!
Resolve to start your new year by earning academic credits through one of SAI's Jan Term options!