April 26, 2017



We handed over our Instagram account to Lily for the day. This is her day in Florence.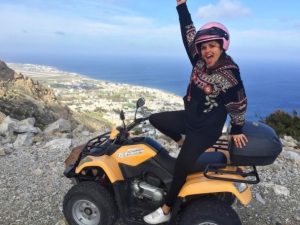 Hey peeps it's Lily Herring from Florence University of the Arts in Florence, Italy comin' at you today with an Instagram takeover of SAIprograms for an inside look into the day to day life of a study abroad student. Today is a national holiday called Italian Liberation Day so I'll be sure to share all of the fun traditions, foods, and activities that are common on this holiday. Thanks and stay tuned.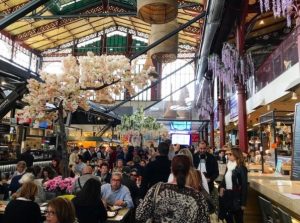 Grabbing lunch at Mercato Centrale. Business is poppin' and the food is bangin'. 12/10 would recommend.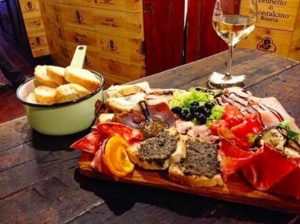 Shoutout to La Prosciuterria for the best aperitif platter in the entire world. (€2,50 house wine is also pretty swell).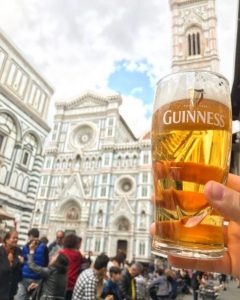 Just stoppin' by at the Irish Pub with a pretty cool view.
If you ever feel the need to politely argue with strangers you should stop by the leather market and haggle like your life depends on it.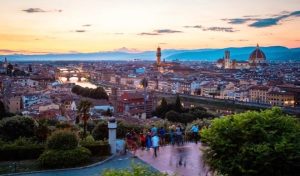 Alright everyone, signing off with this throwback pic of the sunset at Piazzale Michelangelo and the best spot in all of Florence in my opinion. Thanks for hanging with me today peeps. You forced me to have fun. Lil out.