April 3, 2017



The month of March was a big travel month. I visited the Colosseum in Rome (through an SAI excursion); wandered through the maze-like streets of Venice; soaked in the coastal views in Sorrento, and saw the sparkling lit-up Eiffel Tower in Paris. One of the most memorable trips this month was staying in Sorrento with my family.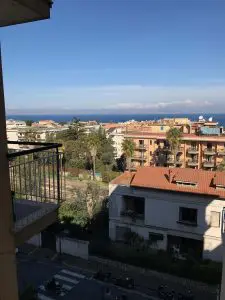 I took a train (lasting about 4 hours) from Milan to Naples. Once in Naples, I met up with my family and took the train to Sorrento. Sorrento is breathtaking. Orange and lemon trees, it seemed, could be found everywhere I looked. The ocean views, the mountainous cliffs, and the refreshing breeze made this place feel like an island retreat.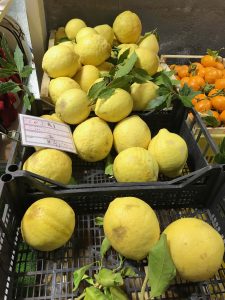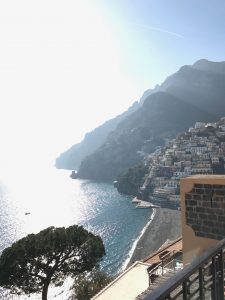 Our first stop that day was Positano, a small town on the Amalfi Coast. To get to Positano, we hopped on a large bus, which took us on a roller-coaster-like ride along cliff-hugging roads. As we walked down the steep streets of the town, we were able to look up at the gigantic cliffs that hovered above us. Gift stores lined the narrow streets, often comprised of lemon-themed items and beach apparel.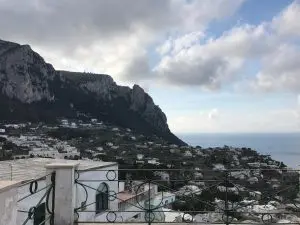 The next day, we went to the island of Capri, just a boat ride away from Sorrento. Once we arrived at the Capri marina, we had a little bit of time before the bus to AnaCapri came, so we went to the nearby beach and found sea glass. The compact bus had ten seats available, but somehow they squeezed in about twenty-five of us. As we went up and up, all of us swayed back and forth. Many people laughed the whole time because they couldn't believe how close we were to the cliff's edge. Many times, we narrowly avoided scraping the edges of buildings and other cars. After arriving safely to the top (thank goodness!), we went on the chairlift to the top of the mountain.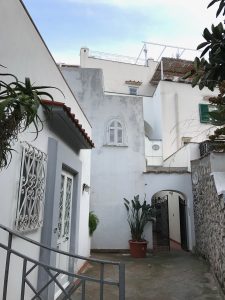 On our last day, we went to Pompeii. We walked through the ruins of the Roman city and learned about the daily lives and innovations of the people that once lived there. While we were leaving Pompeii, I stopped by the market located just outside the area and bought a giant lemon (the size of a melon!) and brought it back to Milan to make lemonade.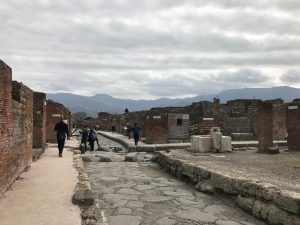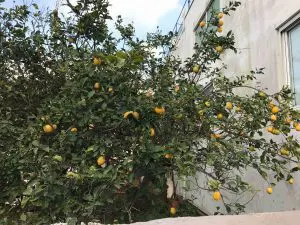 I recommend any SAI student studying in Italy take a weekend trip to Sorrento (particularly before tourist season). Sorrento is beautiful and grants easy access to other must-see places like Positano, Capri, and Pompeii.
—
Elizabeth is a spring 2017 SAI Milan student from Rochester Institute of Technology.