November 16, 2017



We handed over our Instagram account to Talen for the day. This is his day in Paris.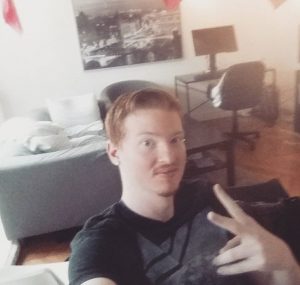 Hello everyone!  Today I have taken over SAI's Instagram to bring you a day in the life of an SAI student studying in Paris.  My name is Talen and I originally study International Business at the Rochester Institute of Technology.  Here in Paris, I am studying at the American University of Paris.  Today is a Thursday mid-holiday break for all AUP students.  So while I can't take you through classes, I can show you the fun of living day-to-day in Paris!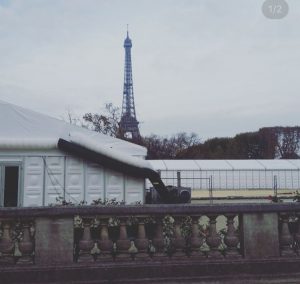 Living in Paris can spoil you on the day-to-day as you walk by wonders every day.  I always try to remind myself that I am blessed to have the opportunity to walk by the Eiffel Tower every day on my way to class.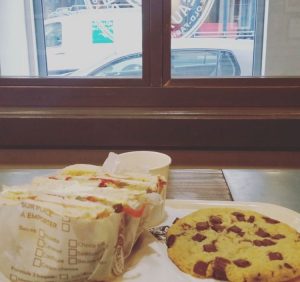 My grandmother always told me that a good day always starts with a good breakfast.  What makes a better breakfast than a delicious bagel sandwich over by my campus?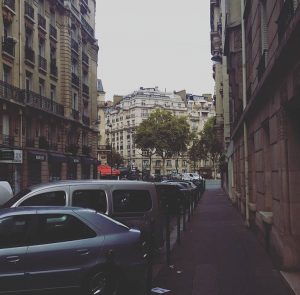 They say the best way to get to know a city is to truly experience it.  What better way to do that than to get lost?  Today, I decided to purposely get lost and travel around the 15th and 7th of Paris.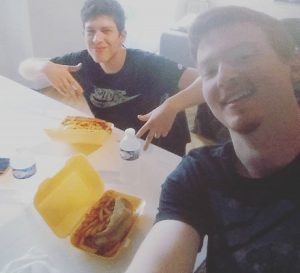 After a long day of walking, time to grab some grub.  No better way to enjoy a meal without breaking the bank then stopping at one of Paris' many kebab places.  Chowing down with my good friend and roommate Hans is always a blast.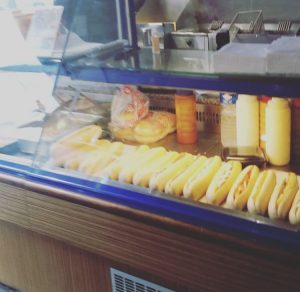 – Talen is an SAI Paris student from Rochester Institute of Technology