September 30, 2022



At first glance, Florence looks to be a heavily populated area full of ancient buildings, majestic artwork, and historic landmarks. However, on further inspection, there is so much more to this beautiful city. As a student studying abroad, I have had the amazing opportunity to take classes where I can explore the city on a closer level. My instructors have provided me with an in-depth history and explanation of buildings, statues, and local attractions. What I have enjoyed the most are tours of the neighborhoods, local restaurants, and hang-out spots for the locals.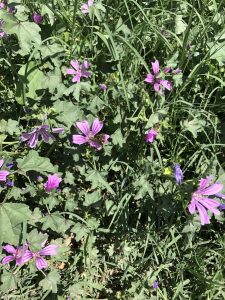 In the heart of the city, it can be quite overwhelming, crowded, and at some times, suffocating.I have found that it helps to walk around in open spaces, like parks and plazas. But my favorite has been exploring around the Arno river. There are many trails and bridges along the river to walk and have a breathe of fresh air. It is quite serene being near the water and taking a closer look at the plants, animals, and vegetation. I have seen locals come to eat and bathe in the sunlight near the river. There are people that walk and bike the trails along the Arno. On some occasions, I have seen artists and photographers come down to capture the beauty of the river.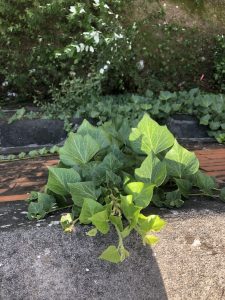 There is so much to do in Florence, so much to see and experience. Memories to make that will last a lifetime. However, I would advise future students to take a moment and have a closer look at the city around them. Enjoy the graffiti on the walls of the city. Visit cafes and restaurants in residential areas. Go down to the banks of the Arno river and explore the nature around you. You never know what you can find.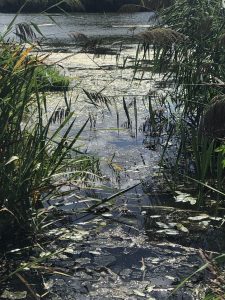 Gabriella is a Fall 2022 student in Florence, from Washington State University