January 21, 2021



Ready to get started planning your study abroad experience?

Join us for our upcoming series of "Intro to SAI" info sessions to learn more about our programs.  Explore academics, student support services, cultural activities, housing, and more.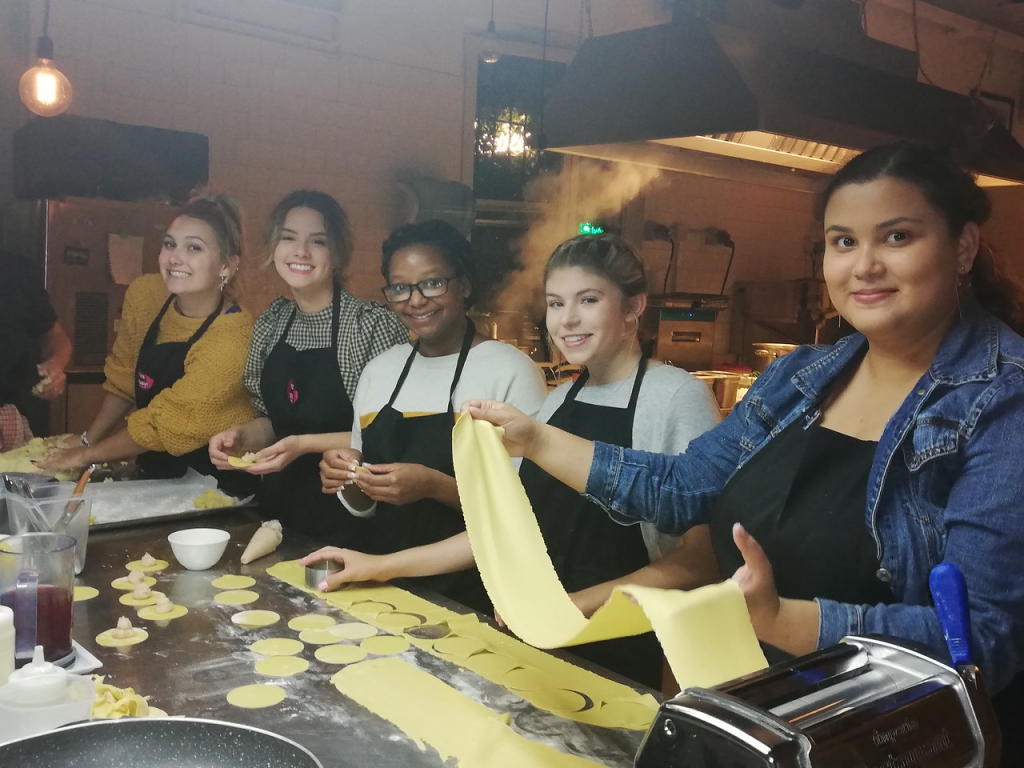 SAI student alumni will share their experiences and discuss student life abroad. The sessions will include time for Q&A, so you can have your questions answered by SAI staff. 
Join us for one or more of the times below to learn more!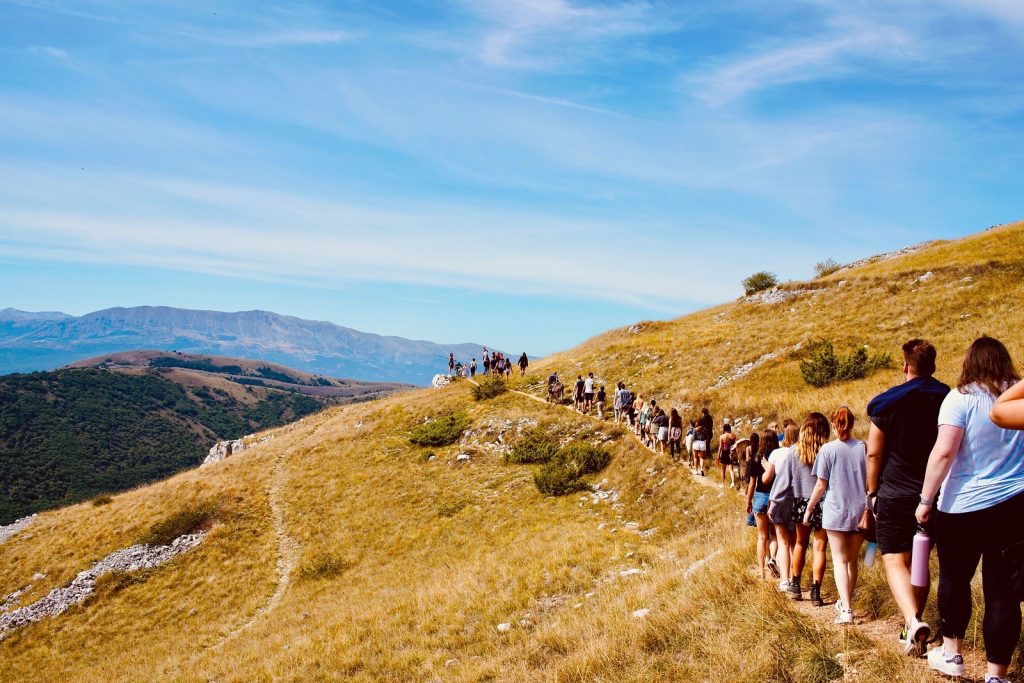 If you are unable to attend one of the sessions, they will all be recorded. To receive a copy of the recording, please contact Sarah Urbiss, SAI Senior University Relations Manager, at sarah@saiprograms.com. We look forward to chatting with you soon!