August 31, 2017



Florence & Milan students: start off your Spring 2018 semester with a bang by adding one of two academic (you get to earn extra credits) and fun (learn Italian or gallivant through Tuscany) program options to your term!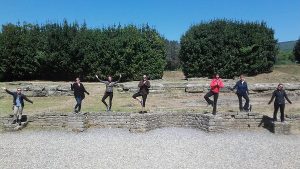 Florence: Cultural Introduction to Italy
(1 week / 3 credits)
Students participating in this course arrive in Rome a few days prior to the regular semester program start and spend one week participating in lectures, visiting historic and contemporary sites, tasting local gastronomy, and experiencing the culture of Tuscany. At the end of the week-long course, students travel to Florence to begin their regular semester courses. More info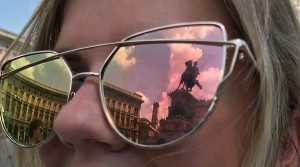 Milan: 2 week Italian Language Course
(2 weeks / 3 credits)
Students can supplement a regular semester of studies with an intensive 2 week 3 credit Italian language and culture course that takes place prior to the semester start. The course meets 5 days per week for a total of 45 hours, and is best suited for students with no prior knowledge of Italian, or those with some basic knowledge. Students can also pair this pre-session course with a regular semester Italian language course in order to maximize language learning. More info
Contact SAI Admissions office for all the details!