October 25, 2018



We handed over our Instagram account for the day to SAI Paris student Jordan.  Jordan gives us a glimpse of a typical day in Paris.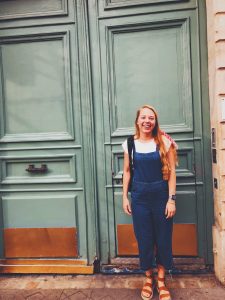 Bonjour! Je m'appelle Jordan! (@heyyjdawg) I am from Colorado, but am currently a Junior at Baylor University studying marketing. This fall I am studying abroad at the American University of Paris!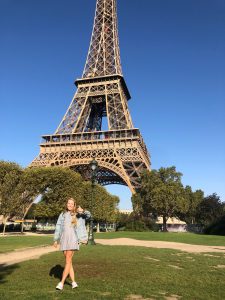 And what's a trip to Paris without a visit to the Eiffel Tower?! My school is in the 7th arrondissement, which is walking distance to the Eiffel Tower. I'm so lucky I get to see it every day walking to class!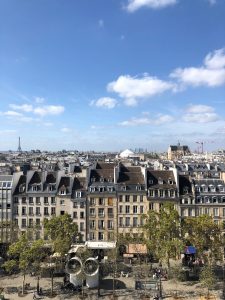 It's a little over halfway already, but have loved every second of it.  I love all the historic architecture and the grand doors that every apartment entrance has. I live in the 12th arrondissement and am close to so many local shops and cafes.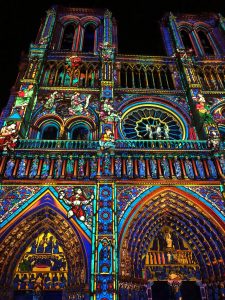 In the Fall, Paris hosts Dame de Cœur which is a light show on Notre- Dame. It was a breathtaking spectacle that told France's history through lights and beautiful images on the church.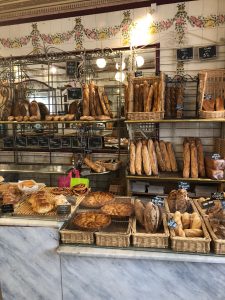 Bread is my favorite food group and thankfully a wholeness baguette is less than a euro. My favorite way to spend quality time with friends is buy a baguette and cheese, and sit by the Seine.
—
Jordan is an SAI Paris fall 2018 student from Baylor University.