November 8, 2017



Do you like the idea of living in Florence, inarguably one of Italy's foremost centers of cuisine, wine and hospitality? Do you like the idea of enrolling in a program focused on culinary arts, hospitality management, Italian baking and pastry or wine studies? If this sounds amazing, then perhaps enrolling in an Apicius Career Program might be a good option for you.

Apicius Career Programs are subject-intensive sessions offering pre-determined coursework for a full immersion and professional experience in 4 different fields: Culinary Arts, Italian Baking and Pastry, Wine Studies and Enology and Hospitality Management. Career programs are open to traditional undergraduate students as well as nontraditional students interested in a new career. Each career level offers 5 core courses and the option of adding specialized options such as Italian language, seminars, and internships. And in addition, they are taught in English!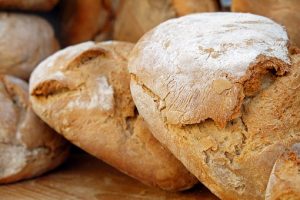 Here are five interesting things to know about the Apicius Career programs to help you decide if one might be a right for you.
1. Apicius International School of Hospitality (AISH) has been an internationally respected leader in culinary arts, baking, wine and hospitality for 20 years. It is the first academic entity in Italy to receive the World Association of Chef Societies (WACS) Recognition of Quality Culinary Education. Impressive, right? The hard part is deciding if you want to enroll in Culinary Arts, Italian Baking and Pastry, Hospitality Management or Wine Studies and Enology!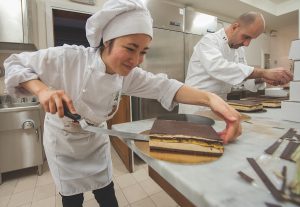 2. Students in the Apicius Professional Culinary Program have the opportunity to learn at GANZO, the school's restaurant, where they have the experience of cooking and working in a fine restaurant. Students are taught and learn from Apicius chef-instructors who have won top honors in Europe and cook at the finest Italian restaurants in Tuscany. You might even learn about the 350 different types of pasta there are.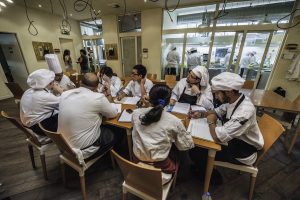 3. Apicius Baking and Pastry students run the FEDORA pasticceria (bakery shop). Students learn in a professional environment and are involved in all operations in baking and pastry production. The faculty members are professional pastry chefs coming from backgrounds at 5-star hotels, Michelin-starred restaurants, and culinary award winners. Fedora facilities include classroom/lab spaces for learning and are equipped to offer professionally prepared baked goods and pastries of the highest quality.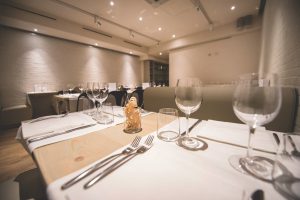 4. If learning about wine sparks your interest you might consider the Wine Studies and Enology Career program. It is geared toward students who wish to embark on a career in the wine industry, or are possibly changing fields. The curriculum is rigorous and offers students a wide range of future employment in the wine industry. Since Apicius is in Florence, in the heart of the Chianti area, students have the privilege of studying while being fully immersed in Italian wine culture. Students are given the opportunity to meet and interact with expert sommeliers, wine bar managers, and wine producers as they also take part in the most important Italian wine events. And the program includes visits to wineries – think of the photo opportunities!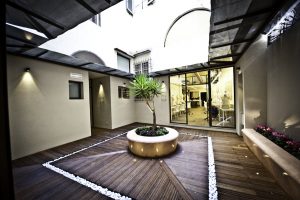 5. Apicius Career programs can offer a lot of professional job opportunities. Many past Apicus students have landed very good and interesting positions. Presenting a resume showing that you studied in Florence looks quite impressive!