September 15, 2017



You've officially made the decision that you want to study abroad. You've looked at locations and picked a school. Now how do you decide on a term? There are a few things to consider when choosing between a summer term abroad and a semester…

1. Class Options
First thing to look at when considering a summer or semester is the available classes for the different terms you are thinking of attending. While many schools offer extensive semester course offerings covering various areas of studies, most schools have a condensed version they offer in the summer. This is due to the fact that semester programs have higher enrollments allowing more courses to be opened up. This doesn't mean summers aren't as good – I mean, who wouldn't want to be in Europe over the summer? It just means you need to pay attention to the specific summer terms you are interested to be sure the courses you want are available.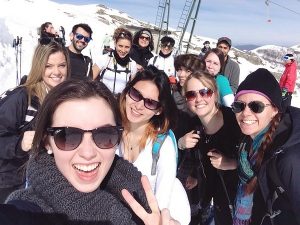 2. That Ole' Mighty Dollar
It's no surprise that a short summer program will be less expensive than a semester as you will be aboard for less time. When it comes to studying abroad your personal budget is an important factor in choosing a term. Some locations have a higher cost of living so you need to keep in mind more than just the program cost. Summer months equal tourist season so you can expect to pay more for everyday living and travel expenses, while in a semester you can expect to pay less for these types of expenses. When adding up the various costs of a summer versus semester you might find that they can quickly become comparable in costs in some locations.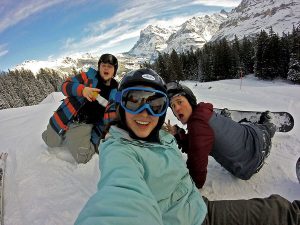 3. Time for Exploration
I know what you're thinking, how can I make the most out of my time abroad and see and do it all? If your goal is to do lots of traveling outside of you host city and experience various areas of Europe a semester is most likely a better fit for you. While you are taking more courses in a semester they are normally more spread out allowing for possible long weekends and then there are the semester breaks. Since summer programs are more condensed your weekdays will most likely be filled will class time and homework leaving you with short weekend travel only. All schools have extensive absences policies and you should not plan on missing class for extra travel time.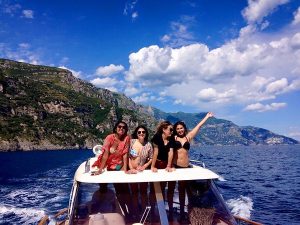 And if you still can't decide between summer and semester consider this… a summer program won't require you to apply for the dreaded visa.