November 9, 2017



We handed over our Instagram account to Diane for the day. This is her day in Paris.
Bonjour, my name is Diane Calderon. I am a junior at the University of Texas at Arlington studying abroad this fall semester at the American University of Paris. Let me show you what it is like to study abroad in Paris.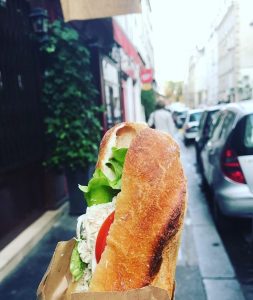 Sometimes when you are running late or have a really short break between classes, a chicken baguette will save your life.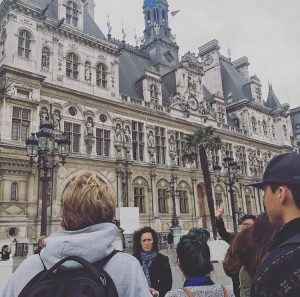 The best thing about Wednesdays is coming out of the classroom environment and learning about Paris history and architecture by actually walking around the city instead of looking at pictures in a textbook.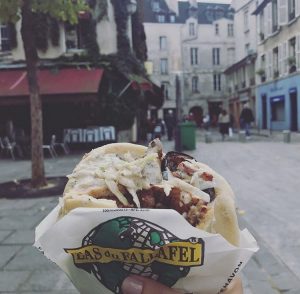 Falafel for lunch today!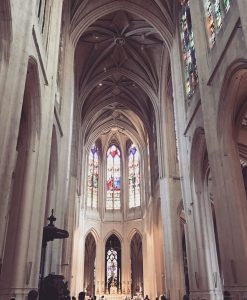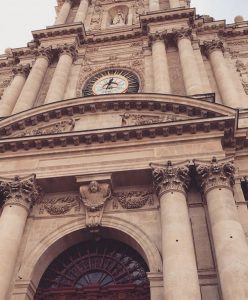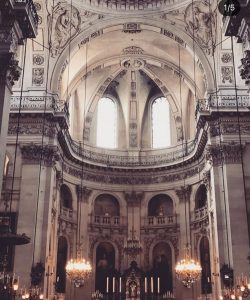 Here are some pictures of some places we visited today.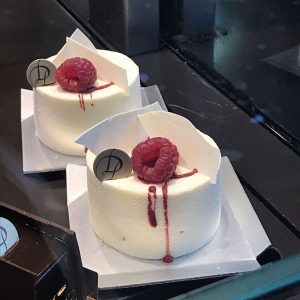 In France I have learned that dinner is not complete without dessert.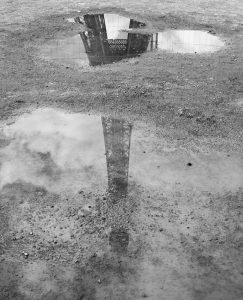 Take on the opportunity to study abroad next semester! Follow me at @dianecalderonphoto for more pictures of my trip in Paris.
—
Diane is a current student at University of Texas – Arlington studying in Paris through SAI.