February 27, 2017



We handed over our Instagram account to Kordai for the day. This is her day in Rome (February 16, 2017).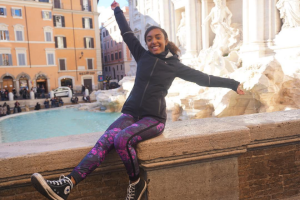 🌞 Buon giorno! My name is Kordai and I'm a sophomore at Saint Mary's College of California @stmarysca in Moraga, CA studying abroad at JCU Rome. Today I'll be sharing my normal Thursday with you.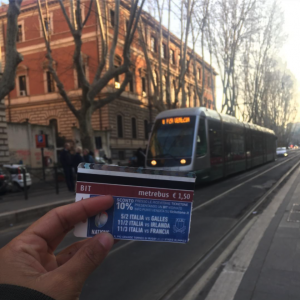 I usually have to take public transportation to get to my classes. Today, I'll be taking the tram and bus to get to the MAC Lab for my digital photography class. Don't forget to validate your ticket!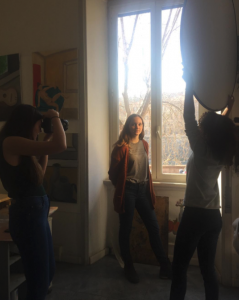 Watch out, paparazzi! Here's the #bts of a photoshoot we did in digital photography. Our focus is on portraits!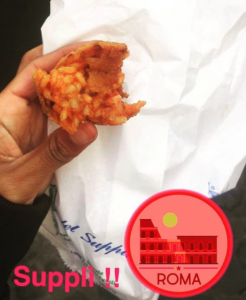 A popular on-the-go snack is supplì! Supplì is a fried ball of rice and tomato sauce with mozzarella in the middle. I get mine at I Supplì right off of Trastevere! ☄️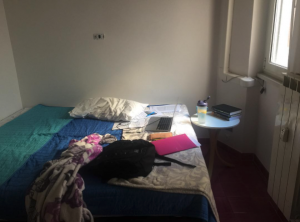 My favorite place to study in between classes is my room! I bury my head in my textbooks…. or my pillow 📚 😴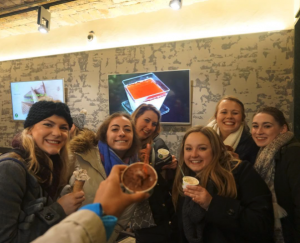 Now I'm finishing off my day with gelato and a couple girls I met through the SAI program. Thanks for tuning in with me today! 🍦 🇮🇹