April 19, 2018



We asked Sam, SAI Rome student, to show us what a day in her Roman life was like on our Instagram account. This is her day in Rome.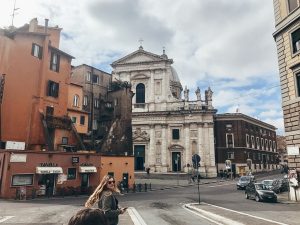 Ciao! I'm Sam, a junior at Penn State currently studying at John Cabot University in Rome. I'm taking over SAI's account today to show you my typical day in the Eternal City.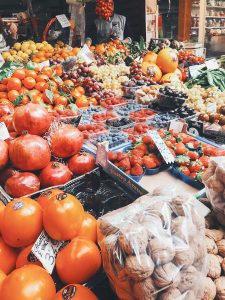 My classes don't start until later in the day, so once or twice a week I get groceries in the morning. My favorite place to go is the market at San Giovanni di Dio square, just a short tram ride away from my apartment. The food is all local and fresh, and the market has over 200 vendors!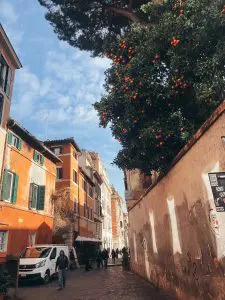 Walking through Rome to class never disappoints; JCU has a few different campuses, so my walk is different every day. I love to leave a few minutes early to find new ways to go.
Some of my classes let us have a coffee break, and my favorite little cafe by campus already knows my order! They always serve my cappuccinos with a heart 💕 (Fun fact: When I don't have time, I get a coffee on campus, and the vending machines actually make great coffee).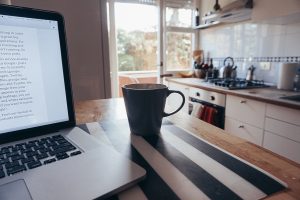 After class, I usually sit in my apartment and work for a bit before dinner. I like to travel on the weekends, so when I'm at home I try to get as much of my schoolwork done as I can!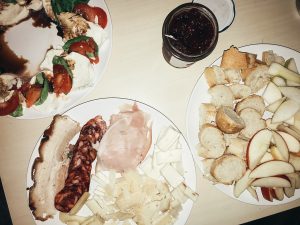 My roommates and I like to find ways to recreate restaurant meals on our own – tonight, we stopped by our favorite cheese shop to make a spread! We also learned how to cook artichokes in an SAI cooking class at the beginning of the semester, and have made them at least once a week since!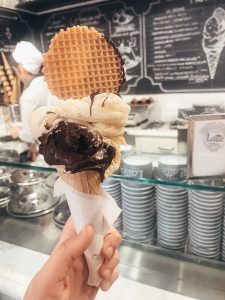 After dinner, its time for another Italian staple – gelato. No matter how many times I try to resist, my friends can always convince me to go. The best part of gelato here (in my opinion) is the fresh whipped cream 😍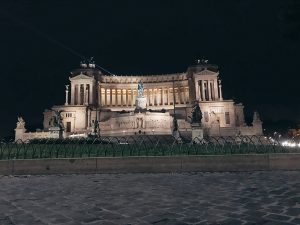 I love wandering around Rome at night – this is one of the more frequent spots I go to, Piazza Venezia. It's a big hub for public transport, and it's so beautiful I never mind making the trip! I hope you enjoyed this little glimpse into my life here in Roma! I am so grateful for my time here, and can't wait for what the last few weeks of SAI Rome are going to bring! Buonasera!
– Sam is an SAI Rome Spring 2018 student from Penn State.