April 19, 2018



We handed over our Instagram account to Willa for the day. This is her day in Florence.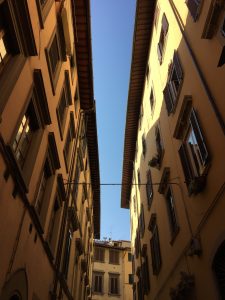 Ciao! My name is Willa, I'm from NYC and I'm a junior at University of Wisconsin-Madison studying at Florence University of the Arts this semester. Today, I'm taking over the SAI instagram to show you a typical day in Florence! This first picture is of one of Florence's beautiful streets that I walk through on my way to class, and encapsulates the feeling of so many streets in Florence.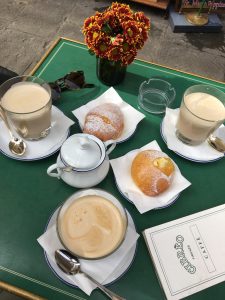 After my morning class, I met friends at Cafe Cibreo for a typical Italian breakfast: coffee and pastries. Now that the sun is finally out in Florence, I've been taking every opportunity to sit outside and enjoy the warm weather.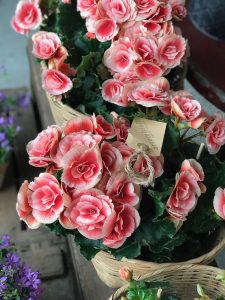 For my second coffee of the day, I stopped at La Ménagére, a favorite among many in Florence. Even if I don't stay for long, I love stopping in to see their flowers.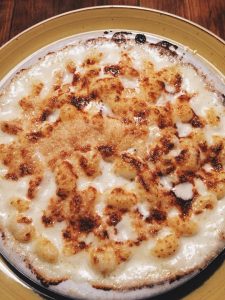 For dinner I went to one of Florence's most popular restaurants: Osteria Santo Spirito, and had their famous truffle gnocchi. Santo Spirito is one of my favorite neighborhoods in Florence, whether I'm going to one of their many restaurants for dinner or just walking around during the day.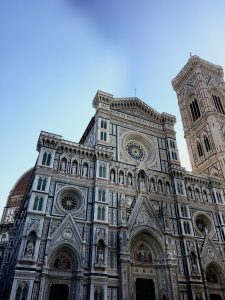 I hope you enjoyed seeing a day of my life in Florence! I have had the best couple months of my life here and can't wait to see what else comes! Ciao!
—
– Willa is a current student at the University of Wisconsin studying in Florence through SAI.