May 1, 2017



We handed over our Instagram account to Coco for the day. This is her day in Siena.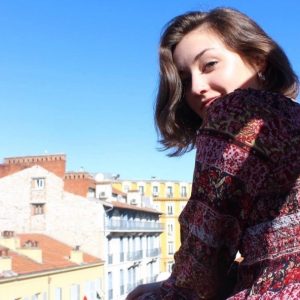 Hello and good morning Instagram! My name is Coco. I'm currently studying abroad in Siena, Italy at @sienasis. I can't wait to show you all what #adayinthelife of me looks like. Today is going to be quite a busy day, we've got places to go and people to see– are you ready?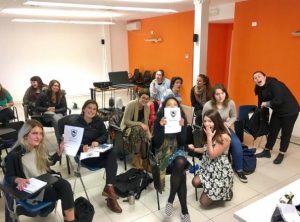 Before we can go play in the rain, it is test time. Can we ace our intermediate Italian final? Secondo me, siamo pronti!!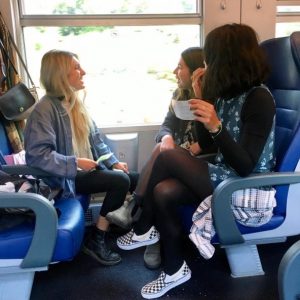 Andiamo! My friends and I are poppin' over to Firenze for the afternoon. One of the perks of studying in Siena is that we get the best of both worlds- small city life in Siena and big city life just a train ride away. It is Maya's 21st birthday, so who knows where the wind will blow us 🎉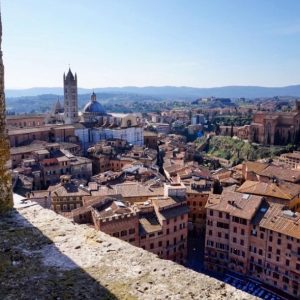 Throwback to an afternoon spent exploring Siena… check out the view from the top of Torre del Mangia 😮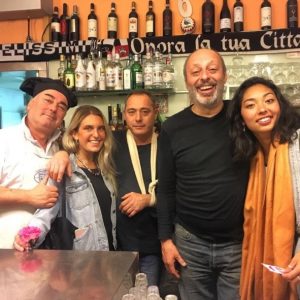 First stop of the night: aperitivo with our favorite gang at La Cricca! These guys are like family to us. We may even be considered a part of the Oca contrada now (we wish).
Alright Instagram… i'm signing off with a plate of my favorite Sienese dish: pici! Pici is a typical handmade Sienese pasta and it is simply the best. Thanks for following me around today!
– Coco is a current student at Muhlenberg College studying in Siena through SAI.