January 10, 2017



Summer is a time to explore. To see the world. To step outside of your comforts. To make memories. To make friends. And yes, to get ahead in some schoolwork.

Not much can beat studying abroad in the Summer. Europe's energy is palpable as the days get longer, the nights warmer, and tourists flock into the historical streets. But where in Europe to study?

Choosing the perfect location to study abroad can be difficult. Some students feel particularly drawn to a location, while others choose based on language interest, friends, ease of travel, cost, course selection, prior experience, and much more.

What if you didn't have to choose just one place? For many years, students have been combining our different Summer programs so that they could experience two different places. We decided to make that process even simpler by bundling them ourselves and offering a discount. In Summer 2017, SAI is offering 4 different Summer Combination Programs and Experiences (SCOPE) that combine two different cities and host schools.

Why Enroll in a SCOPE Program?

Here are just a few reasons to consider a SCOPE program this Summer.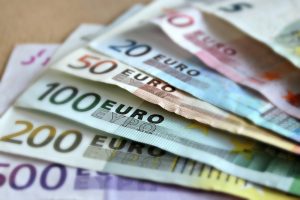 Cost Savings
One of the best advantages we offer in the SCOPE program is huge savings! You can save an average of $1,300 by enrolling in SCOPE programs over combining programs yourself. That speaks for itself.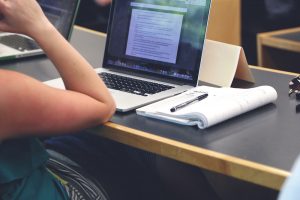 More Courses
In our SCOPE programs you get to study at two distinct host schools, each offering their own specialized coursework. So whether you're looking for fashion, business, creative writing, hospitality or design, you can find it all!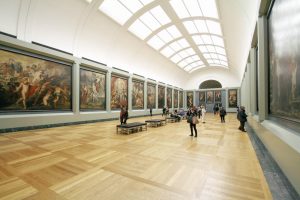 Two Contexts
In SCOPE programs you can deepen your understanding of your field of study by learning about it in two different contexts. Start with Florence Sketchbook, and end with Drawing in Paris – your portfolio will be exploding with opportunities.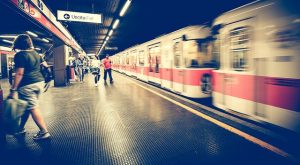 Make Two Homes
You know how everyone returns from abroad feeling like they made a home for themselves in their host city? With SCOPE programs, you make two homes. You can get to know and master two city maps, get to know locals in two cities, and even experience two different languages.
Learn more about SAI's SCOPE Summer 2017 programs: www.saiprograms.com/multi-city/combo.