September 19, 2019



What is your favorite memory from studying abroad?

My favorite memory from study abroad would probably be when my new roommates and I took a hike with SAI to Piazzale Michelangelo for the first time. When we reached the top, I was blown away by the beauty and overlook of the places that I would soon be able to explore. I remember standing there completely speechless and admiring the view, feeling so grateful to be a part of this experience in my life. It was also the moment I started to connect with others in our Florence group, so it is amazing to look back and appreciate the start of our friendships.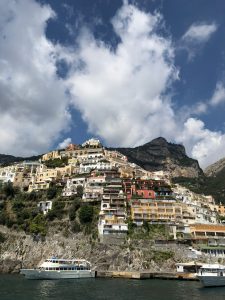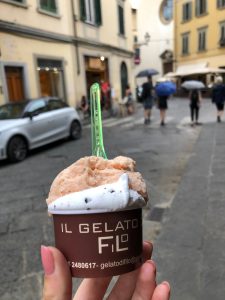 What travel tips would you give someone studying abroad?
I would say to travel to unconventional places throughout Europe and especially different cities in Italy that not as touristy because you will experience something more unique. For example, one of my favorite spots in Italy was Cortona (the city where Under the Tuscan Sun was filmed) as it was mostly filled with locals and spectacular views of Tuscany. Additionally, I would say to take advantage of student tour bus trips like those run by Bus 2 Alps or SmartTrip, if you trying to save money while traveling to multiple places. Their trips provide transportation, accommodations, and activities at a decent price, allowing me to visit 11 different countries while I was abroad without breaking the bank.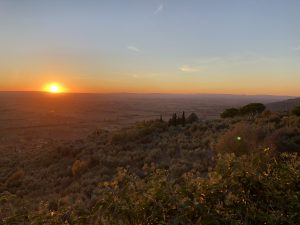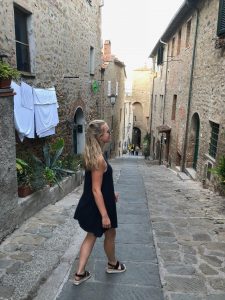 What surprised you most about your study abroad city/culture?
I was the most shocked to see how Florence was laid out and how different way of life is in Italy compared the US. For example, I remember that one of the first things I noticed was the lack of department stores and how specialized merchants were to what you wanted to buy. For example, when I wanted to go print something for one of my classes, I had to find a copy shop. I couldn't just go to a Staples per-say, where I could print while shopping for various things. Additionally, I didn't realize how much of Italy has its original architecture and charm; transporting you in time. I was truly taken back by how beautiful the city is no matter what time of the day it was. Walking at night by the Arno or sitting in Santo Spirito, I understood how everyone in Florence in love with each other being how romantic the city is.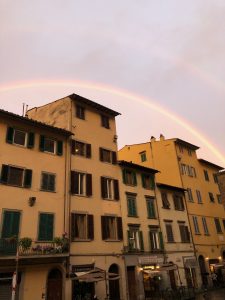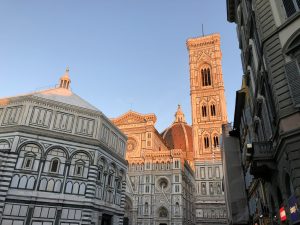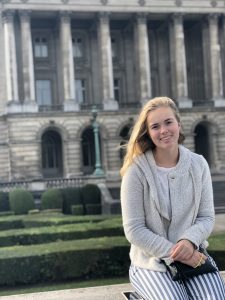 Alexa was a fall 2018 Florence student from George Washington University.