December 18, 2018



Upon first exploring Rome, I was very much a tourist with tunnel vision, having only a few key things I knew I "had" to see. Thankfully, time went by and I broadened my perspective, which taught me to look at the Eternal City from afar. You'd be surprised at what you miss when you zero in on a single subject, so make sure to make the most of your time here by taking a few steps back!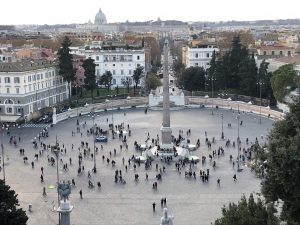 The Piazza del Popolo, seen from Villa Borghese, is always filled with people.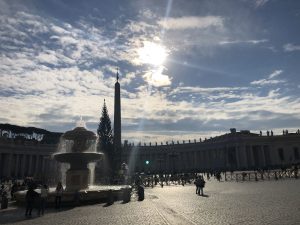 I was lucky enough to be in St. Peter's Square when it was practically glowing one afternoon!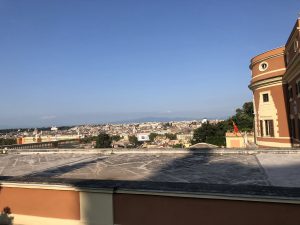 A view of Rome from Janiculum Hill definitely can make a person feel pretty small.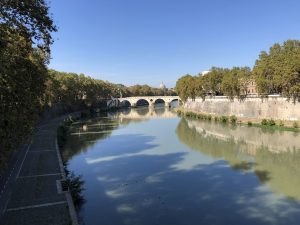 One thing I'll miss most is being able to follow the Tiber home after a day out in Rome.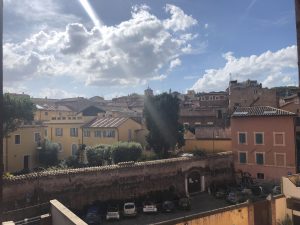 Nothing like looking out the window of your campus building and seeing over the rooftops of your neighborhood!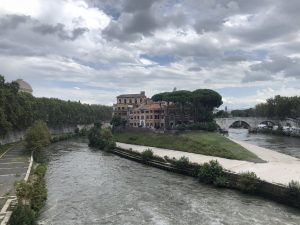 Tiber Island was one thing that I had no idea existed in Rome.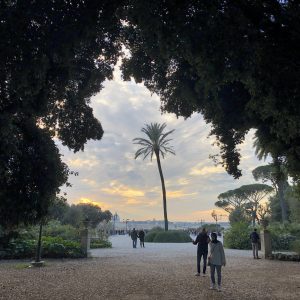 A lesson was learned on this day: never hop on a bus headed home while the sun is setting or you'll miss an incredible view! 
—
Alyssa was a fall 2018 SAI Rome student from St. Norbert College.