March 24, 2020



With many businesses, libraries, museums and event spaces temporarily closing down due to the COVID-19 outbreak, many organizations have decided to make their content more accessible for all. We've compiled a list of different resources or deals available during this time and we'll continue to edit this post as needed.

Adobe

Adobe has announced that it will be providing free at-home access to Creative Cloud apps to those students who usually only have access on-campus. Not a student anymore? They've taken their offer one step further and are offering every subscriber 2 months free creative cloud.
Log in to your Creative Cloud account
On your account overview page, click the Cancel Plan link on your current subscription. (Don't worry — you won't actually be canceling your account.)
Select "it's too expensive" as your reason for canceling on the "Feedback" page and continue
Follow the steps until you reach the "Offers" page and you should see an option to get the next two months of your plan free. Click Accept Offer and you're good to go!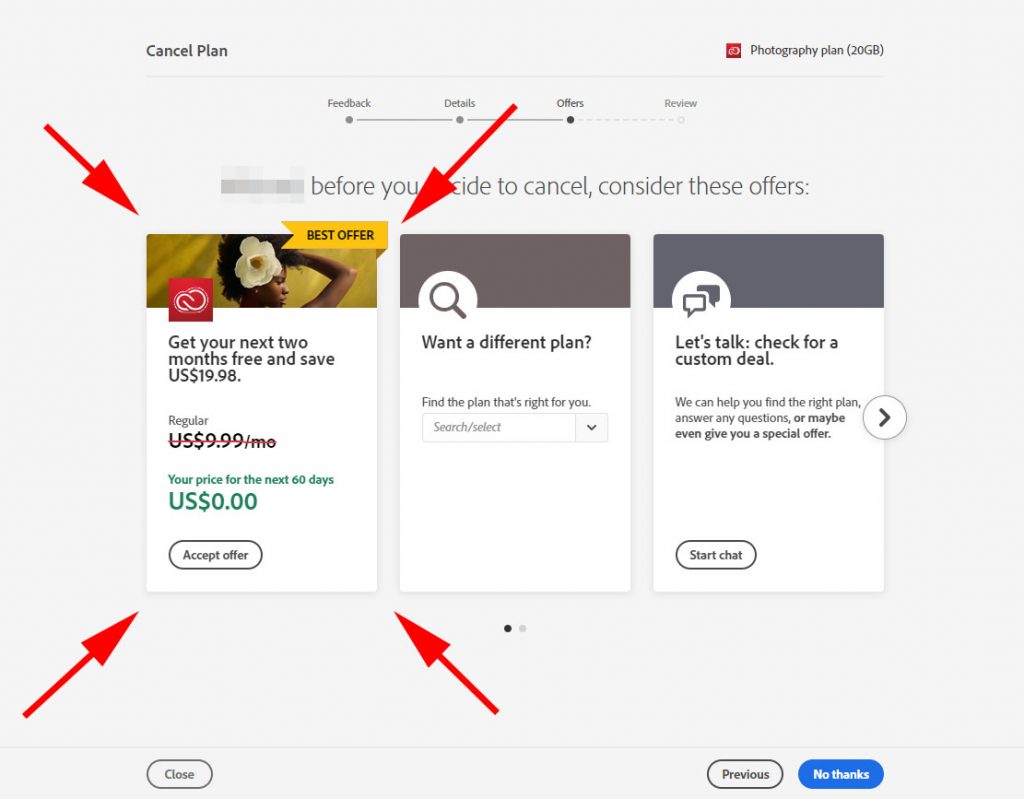 Scribd
This online library, containing ebooks, audiobooks and magazine articles, is making all of its content accessible for free for 30 days
Brit+Co
It's important to stay inspired and get creative during times like these, so all Brit+Co online classes are free through 3/31! Go to brit.co/learn and use the code SELFCARE at checkout.
Headspace
Headspace announced Monday that they will be providing free Headspace Plus subscriptions to US-based healthcare workers through the end of the year in order to combat the rising levels of stress and burnout relating to the coronavirus pandemic. They are also offering free access to all K-12 teachers, school administrators, and supporting staff in the US, UK, Canada, and Australia. Neither of those? They've also created a collection that's free for everyone, called "Weathering the Storm," with meditations, sleep, and movement exercises.
Comcast
Comcast has increased speeds from 15 Mbps to 25 in "Internet Essentials," a program for low-income families to get internet access. The company has also eliminated the $9.95 price per month and made it free to new low-income customers for two months.
Google
Google is allowing G Suite for Education customers to use the Hangouts Meet premium functionality for free through July 1. People can host virtual meetings with up to 250 people and live streams with up to 100,000 viewers. Additionally, they'll be able to save recordings of their meetings to Google Drive.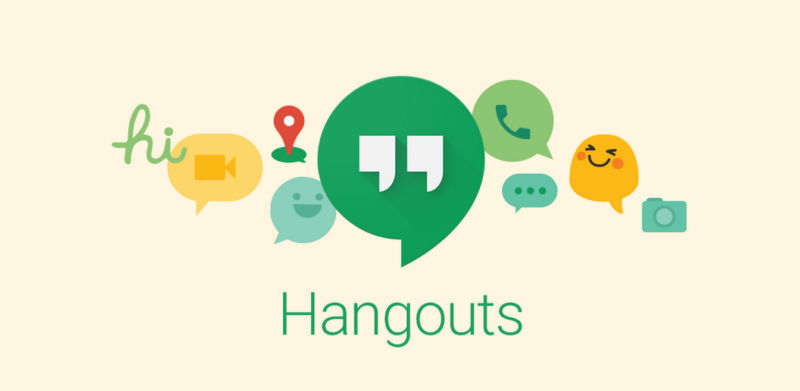 Kanopy
Kanopy lets you stream more than 30,000 documentaries, classic and indie films — including popular movies of recent years like "Moonlight" and "Lady Bird." This content is available to those with a public library card or a university login.
Uhaul
Another company offering support to students is UHaul, which is offering 30 days of free self-storage to college students. There are several locations, and those interested can click here to find the one nearest to them.
Netflix Party
Movie night doesn't have to be in person anymore. This extension allows you to watch Netflix with friends and family from afar.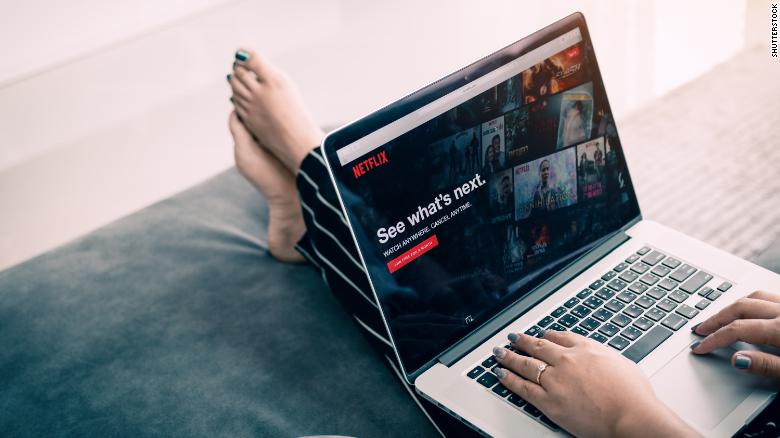 Radio Garden
Stay connected with Radio Garden — a platform that allows you to listen to thousands of live radio stations worldwide by rotating the globe.
Monterey Bay Aquarium Live Cam
Sea otters, sharks, and penguins. Need we say more? Tune in here.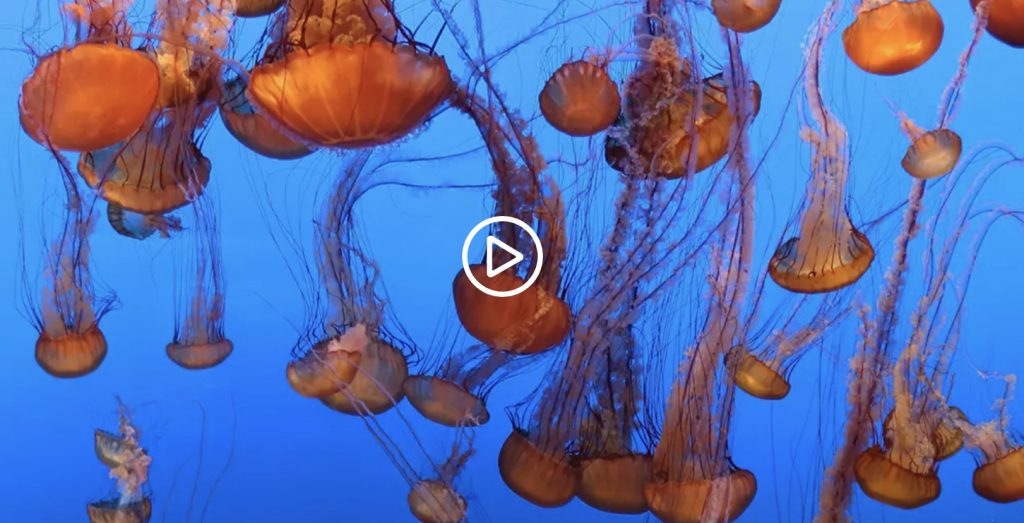 SAI's top priority is the health and safety of its students and families. For this reason, we (our team) encourage students to practice social distancing and follow the directives of your local health department.  
Italian Prime Minister Giuseppe Conte: "Stiamo distanti oggi, per abbracciarci con più calore domani." ("Let's stay far apart today, in order to warmly embrace each other tomorrow").