December 5, 2017



This fall was my first time visiting Rome and I've had the privilege to be able to study a whole semester here at John Cabot University. Coming here, I didn't know any Italian. The best decision I made to immerse myself into the Italian culture and becoming more familiar with the language was signing up for community service through JCU's program.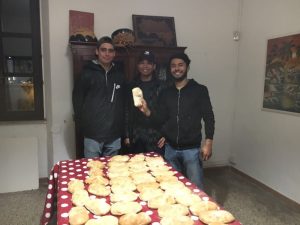 Volunteering was a humbling experience that opened the doors to meeting other nice, down-to-earth people who were willing to share their Italian background and provide tips/ feedback on Roman or Italian culture that you won't necessarily find in books or the Internet. This advice includes the places with the best cuisine, coffee, or music, and how to properly apply their Italian slang.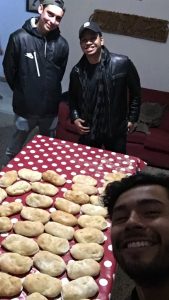 When making food and distributing to the needy, you'll receive a huge sense of delight and fulfillment by seeing them thankful and smile in appreciation for the meal. Moreover, there are many other students who are both Italian and American who choose to volunteer. It was a great mechanism in getting to meet people from various of places, so I strongly recommend it for other students in the future.
—
Andres is a Fall 2017 SAI Rome student from St. Mary's College of California.