May 4, 2020



We asked our Spring 2020 bloggers to reflect on their experience with the global COVID-19 outbreak while they were abroad. 

I'm a control freak by nature. I'm most comfortable when I am able to exercise control over my surroundings, which means that I plan. And plan. Excessively. The label seems to invoke negative feelings from the vast majority, but I have come to view it as a double-edged sword. After all, being a control freak has helped me in a multitude of ways. It has driven me to be ambitious, diligent, and meticulous in my academics. However, as of late, I am discovering that possessing absolute control over anything is futile. And sometimes, the best realizations come from rather unexpected situations.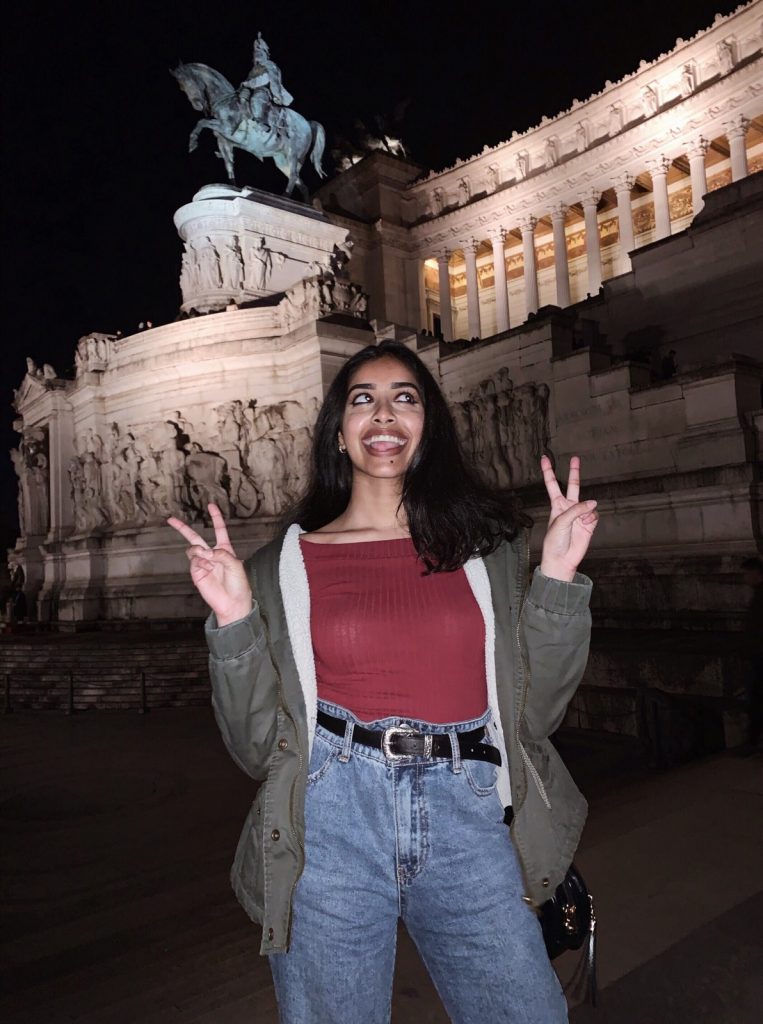 It has now been almost exactly two months since we were first told to evacuate Italy because of the Covid-19 pandemic. I remember how jarring it was, opening that email and realizing that my study abroad experience was coming to an abrupt end. Only two days prior, I had been imagining myself frolicking through the rolling green hills of Umbria with my fellow SAI students and sinking my toes into the sparkling white sand that coats the beaches of Tuscany. And suddenly, I was being told that the next two months that I had been anticipating would never come to fruition. It had been less than halfway through my study abroad semester and I had scarcely had the chance to thoroughly explore Rome, let alone the rest of the country. There was so much left to discover. I had become so invested in my schoolwork that I had not even been inside the Coliseum! Knowing how rapidly the Covid-19 situation was escalating, I decided to book the earliest flight back to the U.S. This meant that I had less than four days to say goodbye to the Eternal City.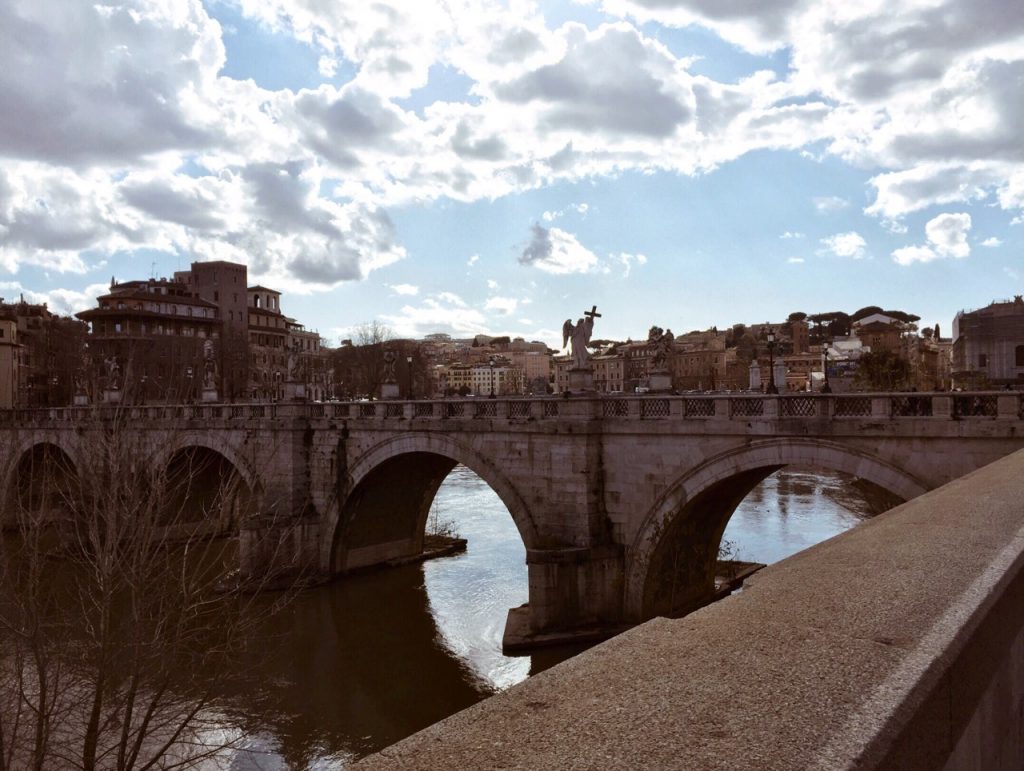 Under normal circumstances, I would have planned out my next four days to the tee, to ensure that I had enough time to pack, attend my classes, and complete my homework. However, these were certainly not normal circumstances. Besides, I had not traveled halfway across the world to simply attend classes! I had chosen to study abroad so that I could further my global understanding. So I decided to spend the next few days with my friends and roommates, talking to random strangers, wandering down narrow streets, and trying as much food as possible. Within a few short days, I learned more about the place I was in and the people I was with than I had all semester! You see, I had spent so long planning for the future, that I lost sight of the present. So in the midst of this global crisis, I feel better knowing that my last few days in Rome were filled with laughter and wonderful company.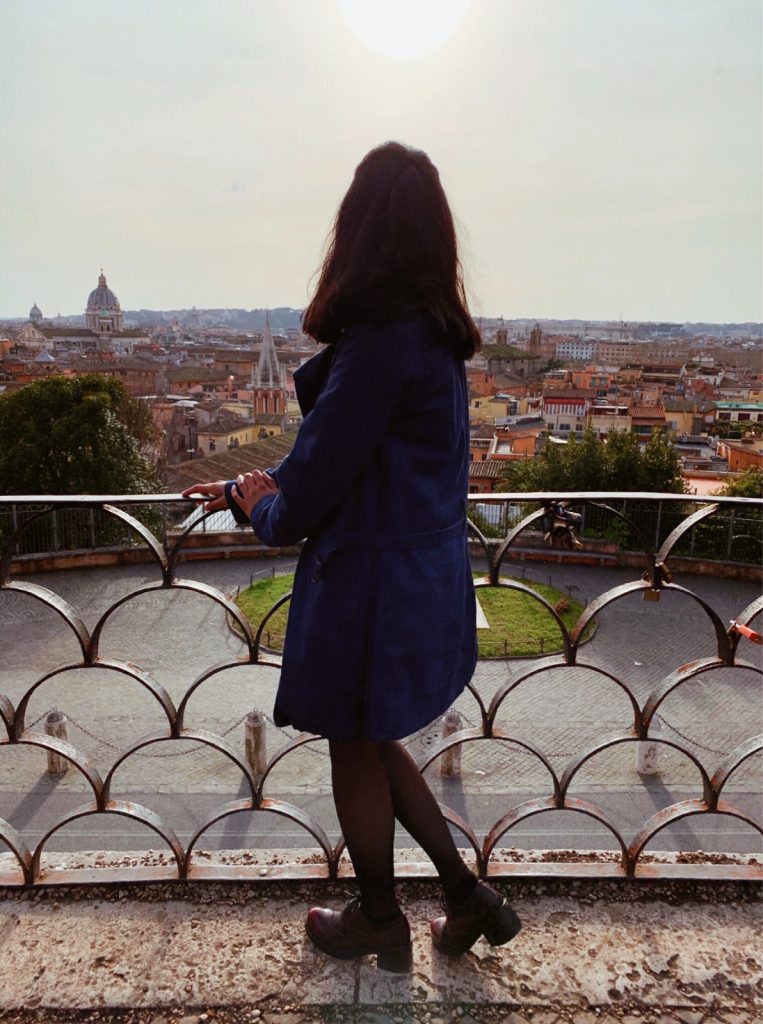 Returning to lifestyle in America has been surreal. Of course, everything now is not the same as it was before. But I am quickly realizing that not all the changes have been bad. Being quarantined has forced people to reevaluate how they spend their time. With the threat of the virus, people are learning to appreciate what they already have. These days, I am a control freak in moderation. I spend many hours planning my day and pouring myself into my studies, but I also make sure to set it all aside. Some days are spent baking delicious desserts with my family members and enjoying their company. On the other days, I step outside for a bit of fresh air and relish in the beauty of my neighborhood. Because ultimately, I have no control over tomorrow, but I can control how I spend today.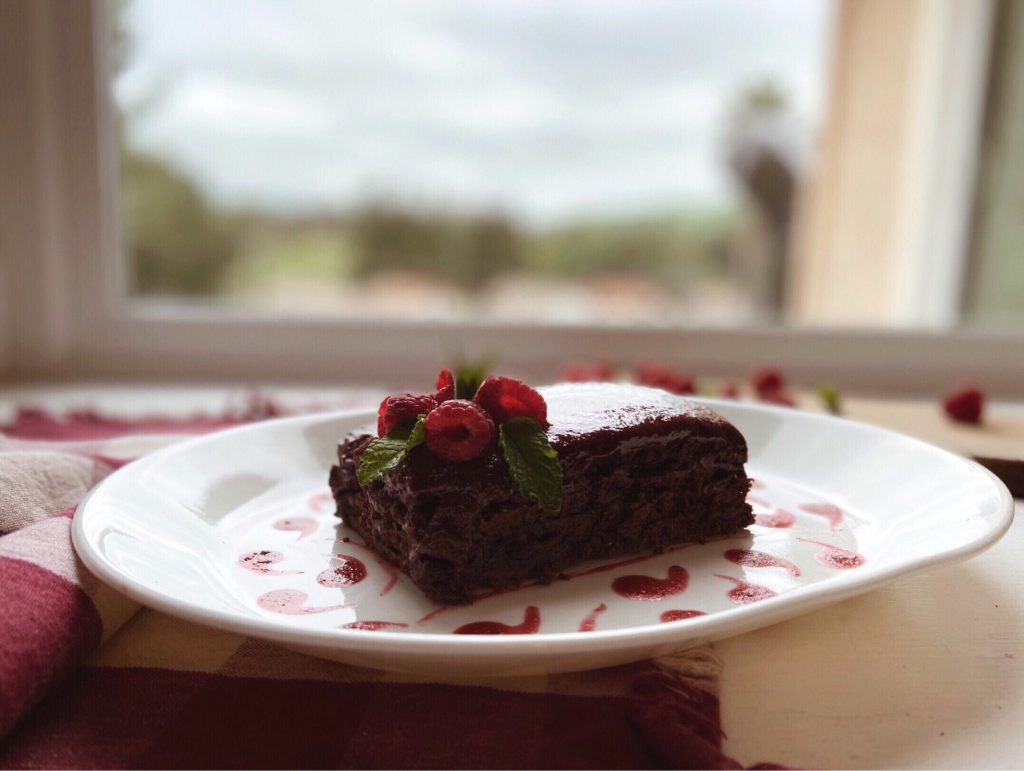 Aditi is a Spring 2020 Rome student from Saint Mary's College of California.