August 17, 2022



Looking back at these photos now, I'm still in awe of all that Spain has. I feel so privileged to have been able to study here, and I'm so glad I chose Barcelona!!

While in Barcelona, I also got to visit Madrid…
and London, England….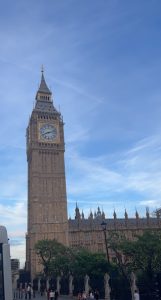 and Milan, Italy
Europe was absolutely incredible!!