November 24, 2020



Life in Italy: Study Abroad During COVID-19

Are you curious to see what life has been like in Italy for current study abroad students? SAI welcomed students back to our re-opened programs in Rome and Florence this fall. SAI committed to a number of added health and safety measures to support our students on-site and mitigate COVID-19 risks. 

While the semester looked a bit different than most, the students were still able to participate in SAI Viva Experience cultural activities while following SAI regulations and Italian public health protocols. Students have been able to safely explore their host communities (without the usual crowds!). Read on to learn about some of the activities our students have been able to participate in with their housemates. 

Pizza making class in Florence: students worked with a local expert chef to learn how to make authentic Italian pizza from scratch.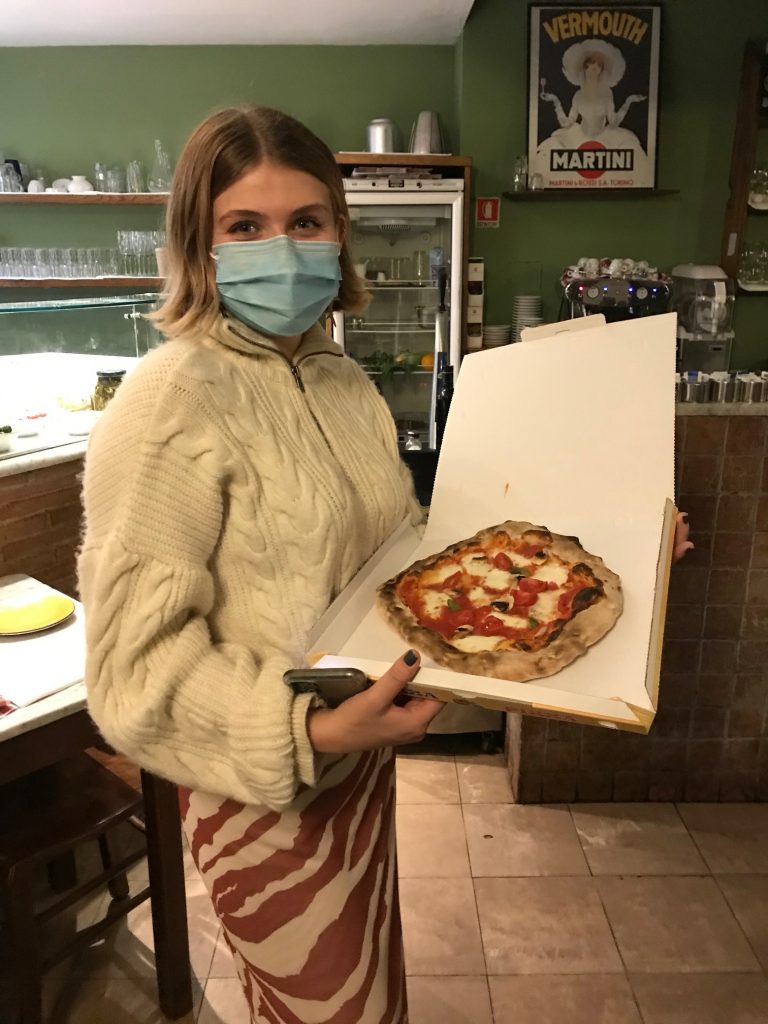 Visit to the Vatican Museums, Sistine Chapel and St. Peter's Basilica: students received a guided tour and were able to climb up to the top of the Basilica to take in the views of the city.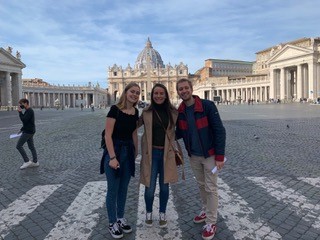 Hiking in the Tuscan hills from Fiesole to Settignano: students begin in Fiesole, the site of an ancient Etruscan settlement, to explore the history of the region. The hike was followed by a local wine tasting with food pairing.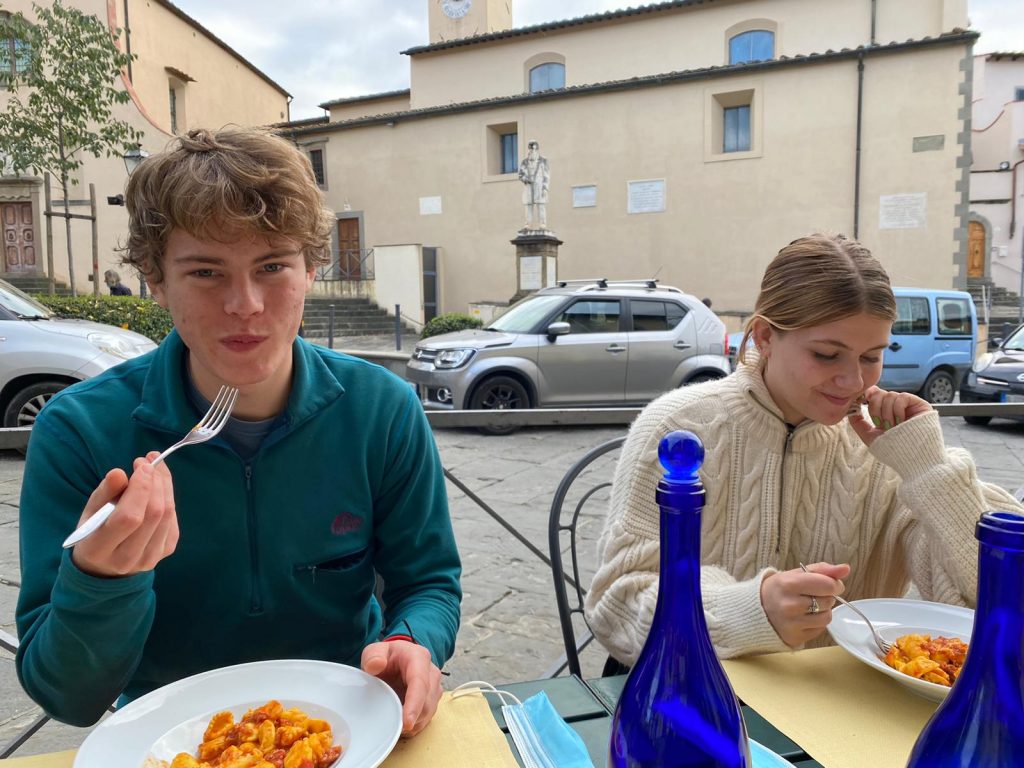 Vineyard visit with wine tasting: Students took a day trip to the Roman hills to explore a local vineyard and farmhouse accompanied by the winemaker. After exploring a deep wine cave dating to Ancient Roman times, students took part in a wine tasting and lunch.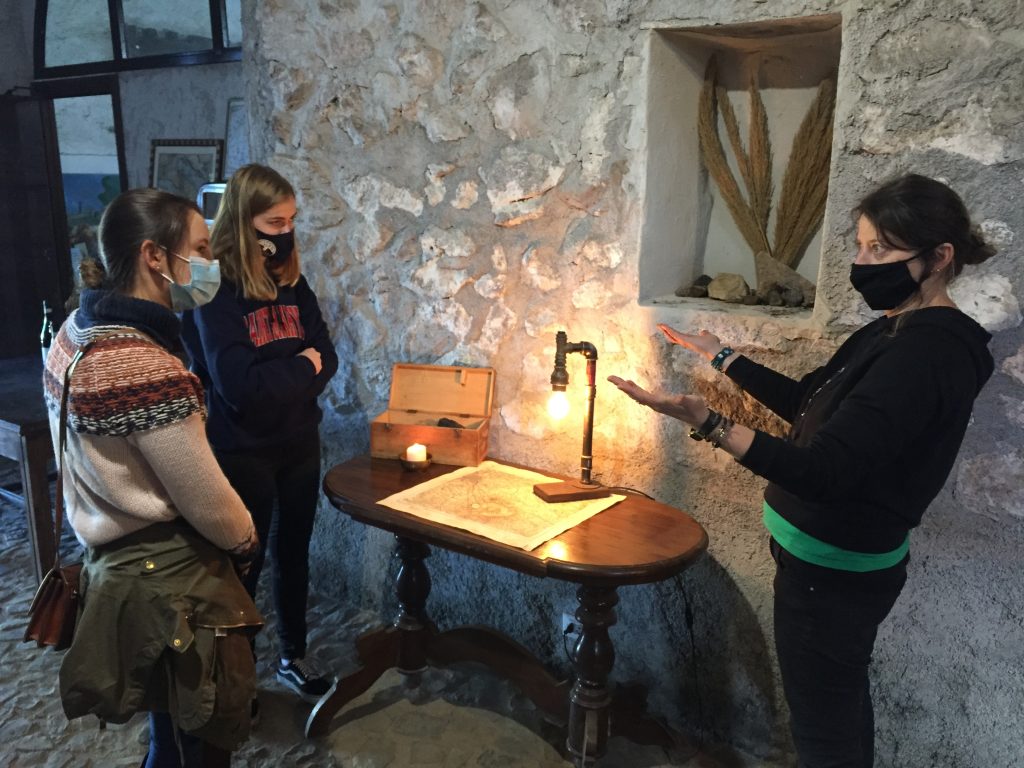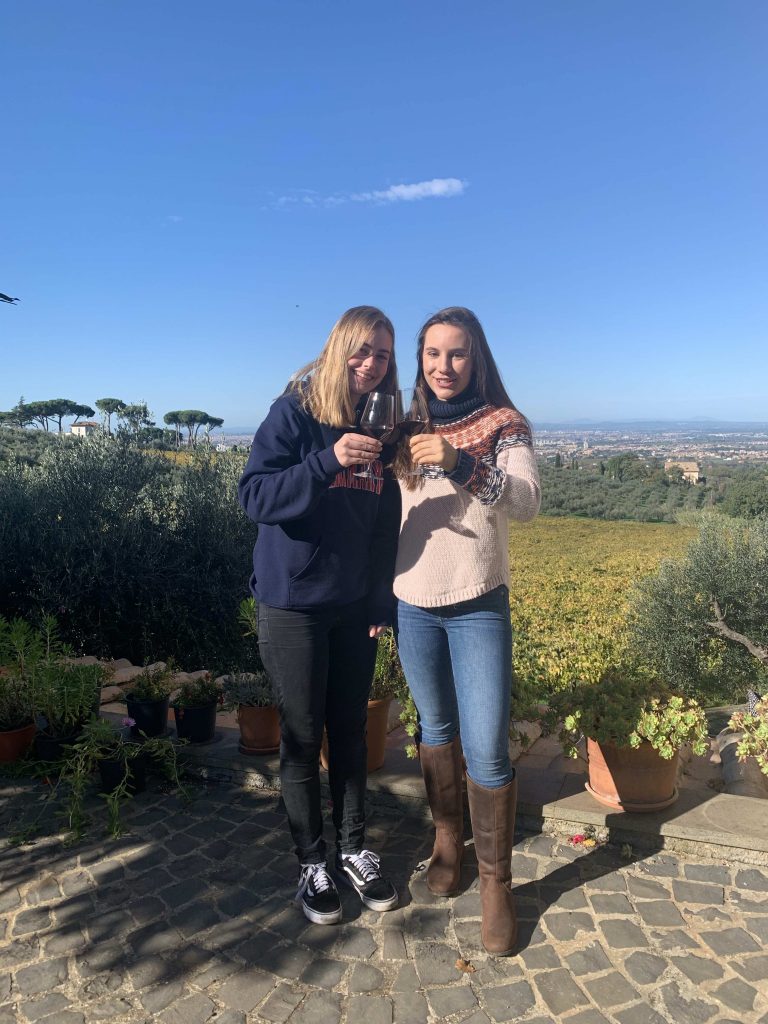 Bookmaking workshop: Taught by a local bookmaker and art restorer, students participated in the long history of bookmaking in Florence by creating a unique hand-sewn book using colored canvas and hand-marbled paper.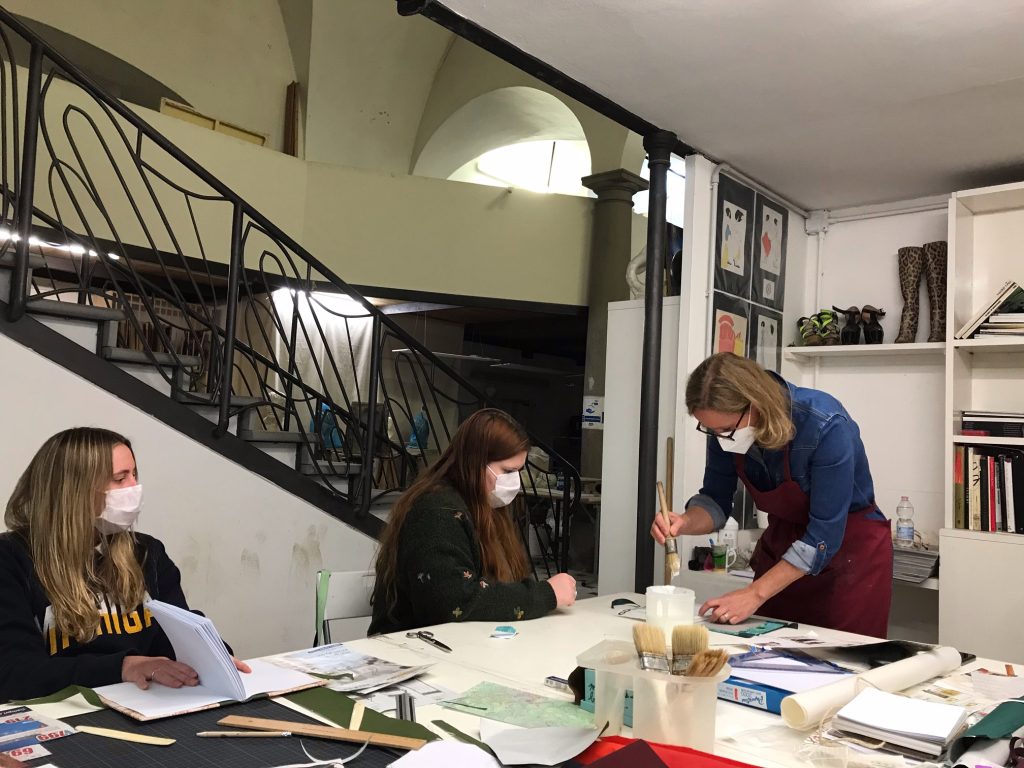 We are excited to be able to safely adapt our on-site activities to continue offering these cultural experiences for students. Contact SAI Admissions to learn more about joining us for a future term!