June 22, 2016



The NY Times posted an article recently entitled "Study Abroad's Seven Deadly Sins".  In it, the author speaks about "some of the threats that, in part by diverting students from pursuing more fruitful educational/travel experiences, can derail a study-abroad experience." The article raised some good questions and important talking points, so we asked our SAI Summer Intern (California Office) to write her reaction to it.
I think this article is an important read for anyone planning to study abroad, or even travel to a foreign country for the first time.  While studying abroad boasts many benefits and, more often than not, helps in personal growth and cultural immersion, there are points to keep in mind to achieve these perks.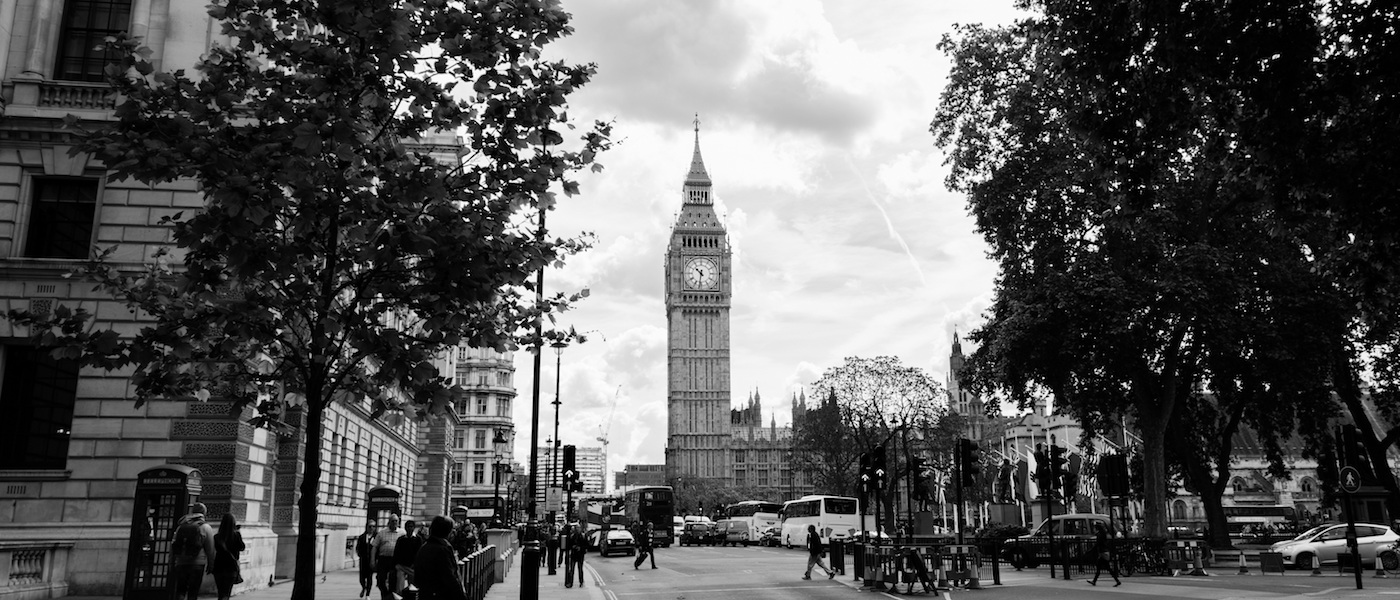 Keep in mind the importance of academics 
Often students view study abroad as an extended vacation, though this mindset does not allow students to challenge or immerse themselves.
Take on the European mindset of drinking 
It is important to remember that drinking can be done in moderation. As opposed to celebrating "Thirsty Thursday" the way many American college students do, keep track of your drinks: you will be thankful in the morning when you are able to explore your host city sans hangover.
"Modus omnibus in rebus" 
While the thrill of a foreign fling has been romanticized in movies and television for years, keep moderation in mind. Be cautious and aware of how you spend your time abroad, do things you would be happy to look back on.
Go abroad with a purpose
What do you hope to gain from studying abroad? Consider what costs are the most important to you: museums, travelling, or souvenirs?
Expand horizons
Interact with locals in addition to fellow study abroad students. You will be surprised with how much you will learn about the culture and your host city.
Disconnect
In this day-and-age, smartphones are inevitably everywhere. Take this opportunity to disconnect and really see the beauty of your host city.
Finally, remember: you are representing your home country so make it proud! Studying abroad can offer tremendous life experience, lifelong friendships, and personal growth. Go into this experience with a purpose and you will be amazed at how beneficial studying abroad can be.
Get to know SAI intern, Jessica.