July 19, 2017



We got in touch with SAI alumnus Bryce Casper, who studied abroad with SAI Florence in Spring 2012, to ask him about his experience and his life now.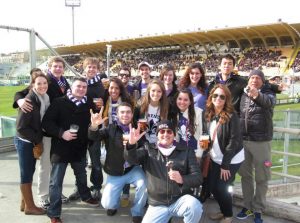 What have you done since studying abroad?
Studying abroad in Italy made me fall in love with travel more than I could have ever imagined. Once I got home, I knew I had to find a way to continue to be involved with traveling and adventure so I joined an international vacation club. Since finding my study abroad program through SAI, it has been my next best discovery in life. This vacation club provided me with spring break opportunities during my senior year of college and I've been traveling with the club ever since!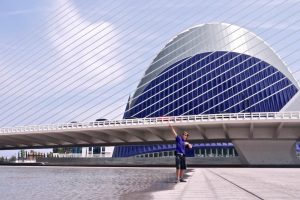 How has studying abroad impacted you personally and professionally?
Talk about personal development and growth! If one wants to grow, jump on a plane and head overseas to live in a place you know nothing about and live with people you don't know. You'll realize very quickly you're far more resourceful than you give yourself credit for. Tough to put into words the impact this study abroad experience had on me. I learned to rely on myself as a grown adult to make smart decisions and to problem solve.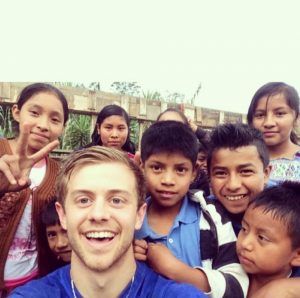 How does one buy a train ticket from a cashier that speaks no English?  You just fail forward until both parties comprehend. Smiling and hand gestures are the only true and sincere universal languages! I learned how to go for it. I learned how to take calculated risks. I learned how to let go and realize I'm never in full control when abroad. We think we are, but we don't and that was a massive moment for me as I realized I must learn to go with the flow and let the universe guide me to new understandings of cultures unlike my own. On a professional level, everything I just mentioned applies. True entrepreneurship and building a business is identical to everything I just illustrated; learn to grow, learn to risk-take, and realize one must adapt as times change.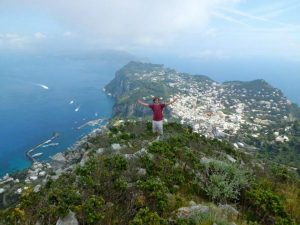 Did study abroad help you obtain the position at TeamWhyWait?
My study abroad experience was a key component in helping me find my passion, my niche. I co-founded an idea called TeamWhyWait with my two best friends immediately upon arriving home from Italy. Why Wait? Why wait to travel the world? Why wait to create your own life experiences? Why wait to create your own impact? These are the fundamental aspects to TeamWhyWait. If I could help others travel more, see more and experience more… Why wouldn't I do it?  So that's what we as TeamWhyWait do!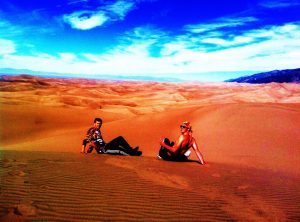 We utilize an international vacation club and we've created a marketing team around it that helps everyone travel to their dream destinations on their current budget. Sounds crazy right? Since we started in 2013, we've helped hundreds do just that all around the globe and we're only getting started. We are expanding faster than ever before and we're looking for more who love to help others and love to explore the globe. If interested, contact me via email at BryceCasperWV@gmail.com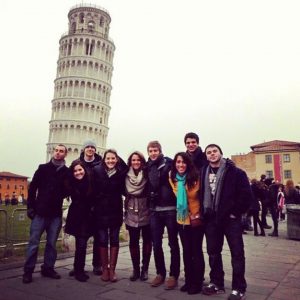 What are some of the most important lessons you learned abroad?
To be free mentally as in be open to what's around you. Be open to new types of people, new traditions and customs, and be open to being "wrong". In America, we do things a certain way so when we see others doing that same thing differently, we believe they are doing it "wrong." Different is not wrong or right, it's simply different. Beauty lies in differences.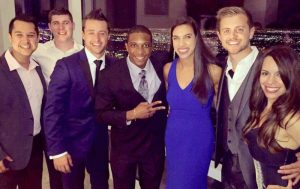 What was your "SAI moment" – a defining moment in your study abroad experience?
Siena, Italy. Myself and a group of other Americans I had met 20 days prior, jumped onto a train to Siena because that's where trains were going when we arrived at the train station for our random train adventure! Got there, got lost, had to convince a hotel staff to let us stay the night, met some Italian guy who showed us around the city center at midnight while we drank lots of wine! Ended up having a sledding adventure through the city as it snowed that night in Siena for the first time in 10+ years! Talk about an adventure! Will never forget how much fun our group had that night.