October 18, 2023



If you're studying in Florence, working, or simply visiting and you need to take your daily cup of coffee, I recommend 5 places to visit. All these coffee spots function as study spaces as well so they're perfect to do some homework, work on your computer, read a book, and more. They are spread throughout the Florence city center for a convenient pit stop if needed, and all of them provide wife service.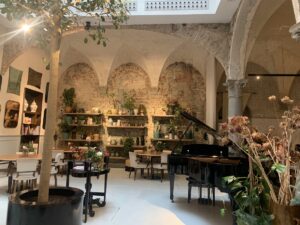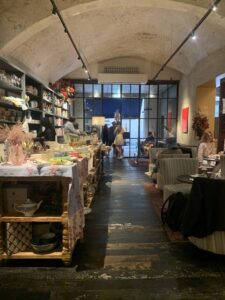 La Ménagère:
This is a very fancy and cozy restaurant that is perfect for one to stop here and take a drink, a coffee, a nice breakfast, and/or a romantic dinner. It is a little pricey but still affordable. The service, the food, and the ambience make it worth it to try it out! If you love flowers and plants this is the perfect place for you, as there is a wide variety of them throughout the cafe, some of them as gifts or decorations that one can purchase, as well as beautiful home decor.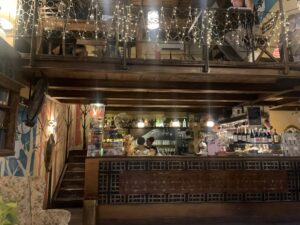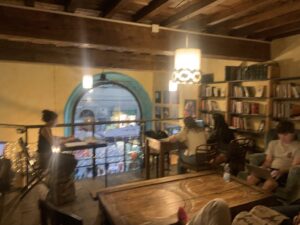 La Cité:
Is a very cozy and homey cafe/library. La cite is one of the students' favorites so most of the time it's very crowded, especially in the evening. It's affordable and the atmosphere is great.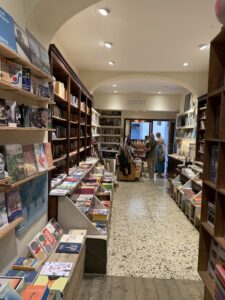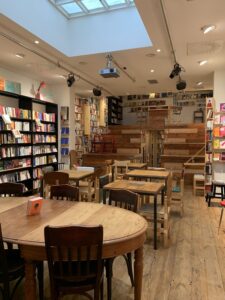 Todo Modo:
This place is a library in the front of the building but it turns into a cafe and study spot at the end of it. Prices here are very affordable and the interior has a rustic feeling with books all around the walls.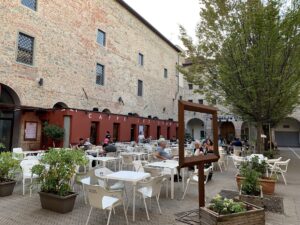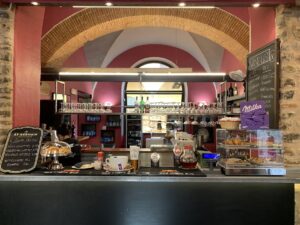 Le Murate (Caffè Letterario):
The building where this cafe is located used to be an old prison of Florence and now it regularly hosts events like forums, festivals, exhibitions, and concerts. It's a very spacious place so it is very probable that you'll find a spot to study and do some work. Caffè Letterario it's also very affordable and with a great atmosphere. Half of the cafe is outdoor spacing and with the right weather it's perfect to visit.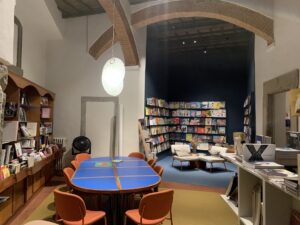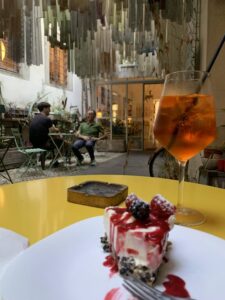 Brac:
Is a library/cafe space. It is quite spacious with a couple of rooms (outdoor and indoor) that convey different styles but stay cohesive throughout. There is a lot of greenery in most of the cafe spaces. Prices are affordable and it's a great place to relax and have a drink.
Written by: Isai, Fall 2023 student from Appalachian State University