November 29, 2016



We handed over our Instagram account to Solomon for the day. This is his day in Barcelona (October 27, 2016).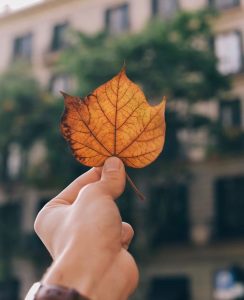 Hello SAI Programs! Fall has arrived in Barcelona, and so have I! I'm @SolomonsPost, but you can call me Sollie. I'm a 3rd year student from the Rochester Institute of Technology (@rittigers) studying abroad at the Universitat Autònoma de Barcelona (@uniautonomabarcelona) this fall. I'll be taking over the SAI Instagram account for the day to show you what life in Barcelona is all about.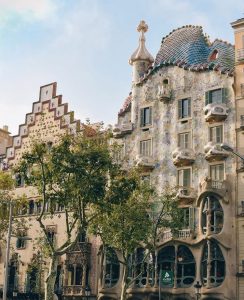 On my walk to university everyday, I get to see the Casa Batlló by the famous Antoni Gaudí on Passeig de Gràcia. Though a very touristy area, seeing this beautiful building every morning is always a great way to start the day. Starting classes at 11am is not too bad either.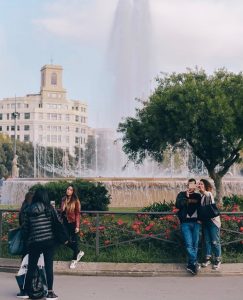 Done with class for the week! Currently people watching in Plaça de Catalunya, which is a 5 minute walk from the UAB Eixample campus. The 70°F (21°C) weather makes it pretty easy to enjoy being outside. Best October weather I've ever experienced after growing up in Boston and then moving Upstate New York for university.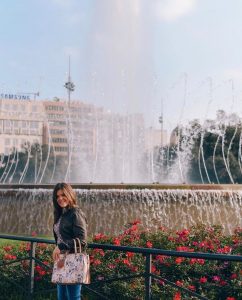 Smile for SAI Study Abroad!!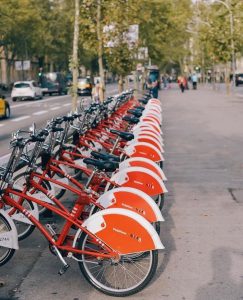 Today I took my first city bike through the streets of Eixample. It was a great alternative to taking the metro and it's also a healthy way to stay fit! Have you ever used one?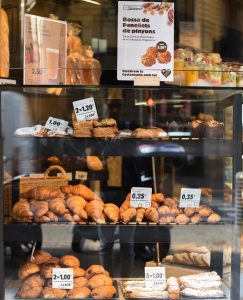 You can't buy happiness but you can buy chocolate pastries and that's kind of the same thing.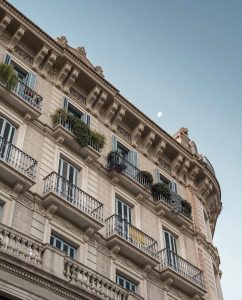 As the moon is rising, and night is starting here in Barcelona, I have to finish up my work before I go out for the evening. Then off to the discotecas!