November 21, 2016



Milan is a city that has many hidden treasures. Despite not being a city where there are a lot of tourist sights and attractions there is not a shortage of things to happen upon.

This post will be a collection of photos that I have taken while wandering around Milan. From fun painted walls, cute vespas, huge drinks, and even a statue of Toothless from How to Train your Dragon; there are things to see around every corner.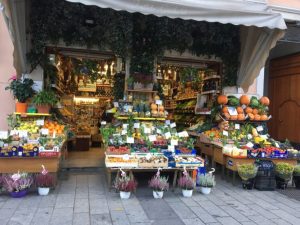 Small fresh produce markets like this one are everywhere. This particular one was on my walk to school one day.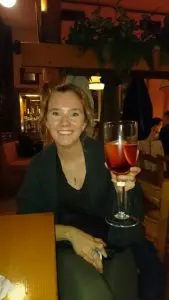 This was not a place I happened upon while strolling. However, it is worth talking about. This monstrosity of a drink was from Bar Basso in Milan. The bar is known for these beverages called Negroni Sbagliatos (pictures above), they taste very similar to a Spritz. Opened in 1947, Bar Basso, was the first bar to introduce a widespread rite of the aperitif in Milan.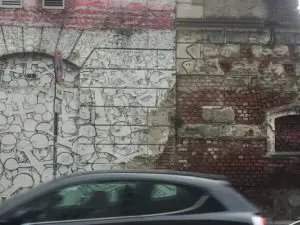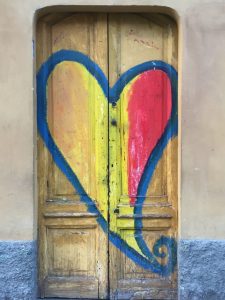 The beautiful, ornate city of Milan is also home to many painted walls. On any given day you will spot several walls with paintings of all different kinds. Both of these walls are located near Navigli.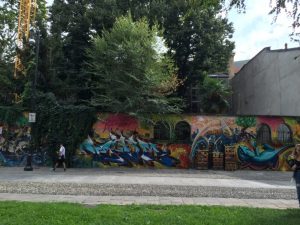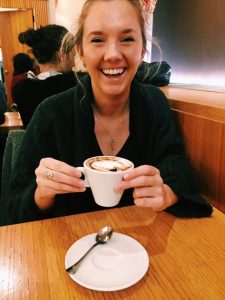 There is no shortage of small Cafès in Milan. An espresso is an all day staple, while cappuccinos are only a morning drink; it is frowned upon to drink them after 11am. Who wouldn't be this happy enjoying a coffee in the morning?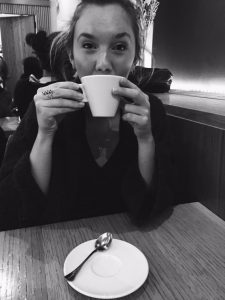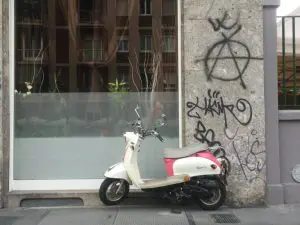 A Vespa is one of the primary modes of personal transportation in Europe. The small vehicles zip with ease in and out of the line up of cars trying to get where they are going. In a big city having the small means of transportation is incredibly convenient.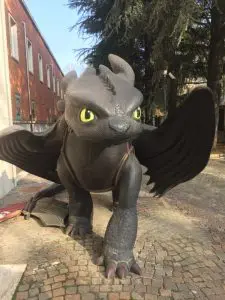 This little gem is one that I did not think I would find. It is a statue of the dragon Toothless, from How to Train your Dragon. The statue is located at the interactive museum of cinema. The museum is a nice change of pace from the constant art museums that inundate every town in Europe. The museum houses items like the first camera created by the Lumiere Brothers in France as well as archives of old films and commercials.
___
Clair is a current student at Colorado State University studying at Universita' Cattolica del Sacro Cuore in Milan, Italy during the Fall 2016 term.