May 10, 2019



Each semester, SAI carefully selects a group of student bloggers.  These students are to write about their experiences abroad by producing blogs and contributing to our social media.  

Below is the list of our Summer 2019 student bloggers.  You can check out their blog posts throughout their time abroad.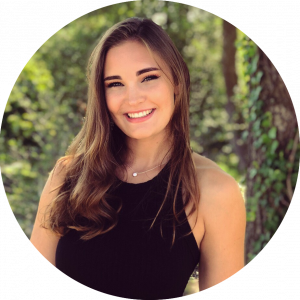 Marie Herzing, Florence
Home school: University of Kentucky
1. I am going to be a senior at the university of Kentucky
2. I am a Digital Media and Design major
3. I love painting
4. I am one of four siblings and the fist to study abroad out of my siblings
5. I am from Dayton, OH
6. I have my own garden I grow flowers and vegetables in
7. I work at an interior design company
8. I love kids and have nannies for the past 2 years
9. I was born the day after Christmas and my name (Marie Noelle) means merry Christmas
10. I have illustrated a children's book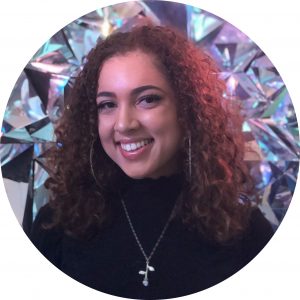 Dominique Sella, Milan
Home school: Northern Illinois University
1. I have been in love with fashion since I was 7 years old.
2. My great grandmother immigrated from Laghi, Italy in her early 20's Her story peaked my interest in traveling.
3. I am a sophomore at Northern Illinois University majoring in Fashion Merchandising.
4. In my free time, my friends and I like to do photoshoots.
5. My favorite food is watermelon.
6. I try to travel outside of Illinois (my home state) at least once a year.
7. I love animals; my family has two cats and three dogs.
8. I am a executive board member of Fashion Industries Organization at NIU; I run their social media accounts.
9. I am a visual associate at Forever 21.
10. I always have my nails done. 😊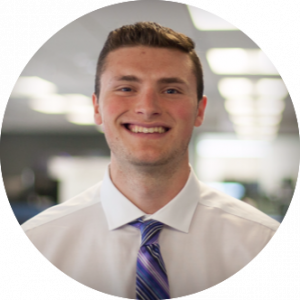 Dominick Oliveri, Florence
Home school: Western Washington University
1. I have dual citizenship in the US and Italy
2. I play college basketball
3. I love my family and am the oldest of 5.
4. I am 6'8" tall
5. I am transferring to university of Victoria in British Columbia to go to school internationally next fall
6. I am really intrigued by international business and finance.
7. I spent the previous summer interning for a Software company
8. I enjoy all types of food and am not picky when it comes to trying new things.
9. I love spending my time and money on experiences.
10. I have a 3.3 GPA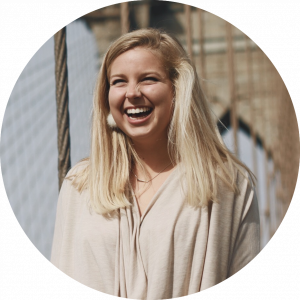 Elizabeth Danner, Sorrento
Home school: University of Alabama
1. I am obsessed with Disney World
2. I have my own calligraphy business
3. I am an accounting major
4. I am Vice President of my sorority
5. I eat an Oatmeal Cream Pie everyday
6. I love Orange Theory
7. I went to college less than a mile away from the house I grew up in
8. Olaf from Frozen is my favorite TV character
9. The new Bachelorette is from my hometown
10. My guilty pleasure is organizing/planning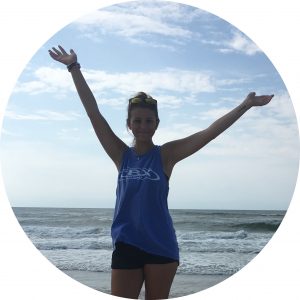 Megan Elnitski, Sorrento
Home school: Pennsylvania State University
1. My family owns a small private airport in Bellefonte, PA.
2. I played soccer for 13 years and tore my ACL during my sophomore year in high school.
3. Outside of the US, I have been to Canada, Spain, France, and Monaco.
4. I have been going to Penn State football games since I was born.
5. I live in the exact geographical center of Pennsylvania.
6. I have a cat named Thor and he loves to go sledding.
7. My family vacations at the Outer Banks in North Carolina every summer.
8. My older brother and I are both attending Penn State University. He is a senior and I am a sophomore.
9. My elbow is double jointed.
10. I love to stand-up paddleboard.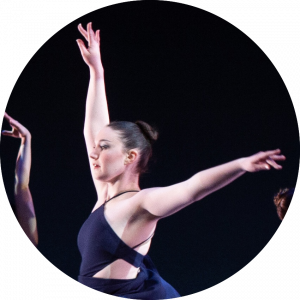 Kyra Hickey, Siena
Home school: Muhlenberg College
1. My favorite color is orange, especially the shades you see in the sunrise or sunset.
2. I enjoy collecting Snow White and the Seven Dwarfs memorabilia.
3. I love watching New York Mets games with my dad.
4. My mom and I take trail-walking heart-to-hearts and I love them (and her).
5. As Ruth St. Denis said, "I see dance being used as communication between body and soul, to express what is too deep to find for words." I really really love dance.
6. I am interested in community building and healing practices as they relate to art and hope to commit to them throughout my life.
7. I work as a community partnership practitioner, writing assistant, and dance teacher while at college. Forever sending gratitude to these communities.
8. If I could have any superpower, I would choose flying or reading minds.
9. My favorite ice cream flavor is Coffee Oreo.
10. I believe eating ice cream on a cone has healing properties for the environment and the soul.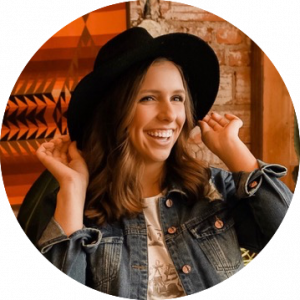 Sami Sogge, Florence
Home school: University of Nebraska-Lincoln
1. I am adventurous and love to travel. My most recent trips have been to Panama and hiking in Colorado.
2. I love photography and can't wait to photograph all of Europe's beauty
3. I am a Wendy's 4 for $4 connoisseur
4. I love thrift shopping and going to second hand stores
5. I have a self made clothing business
6. I am addicted to iced coffee
7. I have a cross tattoo and am strong in my faith
8. I have a birth mark in my hair
9. I love everything fashion and beauty
10. I am the treasurer for Rotaract Club at UNL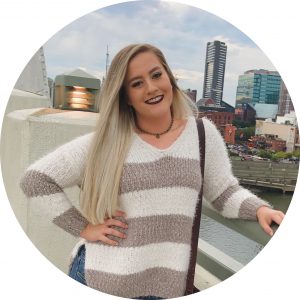 Simone Hintz, Florence
Home school: Western Kentucky University
1. I was born and raised in the Peach State, but I now reside in the Volunteer State.
2. I may live in Tennessee, but I go to school in Kentucky. (only a short 30 minute drive)
3. I am 30% Maori, and the majority of my extended family live in New Zealand.
4. I was bitten by the travel bug during my solo trip to New Zealand in December 2016.
5. My life wouldn't be the same if iced coffee didn't exist.
6. Competitive cheerleading led me to going to a chiropractor which led me to eventually becoming a receptionist at a chiropractic office.
7. I am a dog person through and through (shoutout to my hound dog, Dixie)… but I also have a weird obsession with cows.
8. I'm allergic to cats, but I volunteer with a rescue organization and clean their cat cages every Sunday. (I love it so the sneezing is well worth it)
9. I have a sweet tooth like none other.
10. Swimming with whales is at the very top of my bucket list, and I will make it happen one day.