September 22, 2023



I arrived in Florence and immediately fell in love with the city and all the culture and history it holds. Walking past the Duomo on my way to class every morning and experiencing the city buzz with energy every day felt like a dream. I learned so much about the history of Italy and adjusted to the everyday lifestyle of a Florentine. I also found it very easy and time-efficient to travel to different European countries.

My favorite places I visited:
Lisbon, Portugal: Lisbon is at the top of my list because of the beautiful city, port, and people. Everyone we met was extremely welcoming and kind and loved their country! The city is made up of beautiful, colored houses and the weather is nice and warm for most of the year. I enjoyed traveling the coast to Cascais and then to Sintra to see the castle. Activities and food are very affordable, and the nightlife is amazing.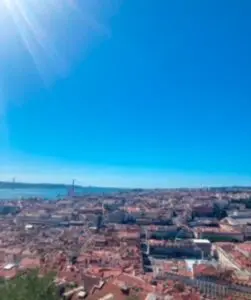 Amsterdam, Netherlands: Amsterdam had amazing energy and the canals added such a unique twist to the city. I love the tall buildings that line the canals and the interactive museums they offer. The weather was beautiful when I visited in winter, making the whole experience better and the canal boat tour a highlight of the trip.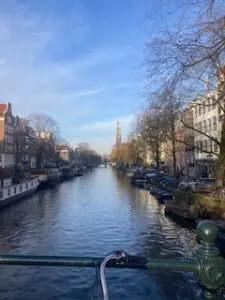 Prague, Czechia: Prague has gothic architecture and aspects of historic buildings and more modern ones. We visited during Halloween and did a haunted house tour that was extremely frightening yet fitting for the city and time. St. George castle was amazing and had a great overview of the city. I really enjoyed Old Town, the Astronomical Clock, and the Gothic Church.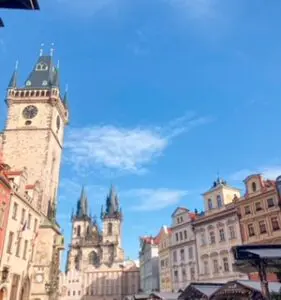 Written by: Andrea, Fall 2022 Florence Student from University of South Carolina