February 15, 2019


Fall 2019 Sorrento Scholarship (Sorrento, ITALY)
In collaboration with the Sant'Anna Institute, SAI is pleased to announce that an $800 grant will be extended to all Fall 2019 applicants to that program. The grant will automatically be awarded to all fall 2019 SAI students enrolled at the Sant'Anna Institute and no additional scholarship application is required. This program is ideal for students who are seeking an authentic Mediterranean experience in one of Italy's most charming seaside destinations. The small size and intimate nature of the program allows students to immerse themselves in Italian culture, while pursuing their studies in the fields of Archaeology, Art History, Business, Literature & Creative Writing, Hospitality, Italian Language, Natural Sciences, and Social Sciences. For more information, please visit: saiprograms.com/sorrento/sa.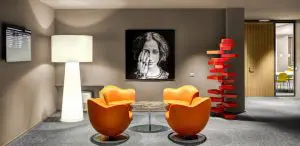 New Partnership with the Istituto Marangoni (Milan, ITALY and Paris, FRANCE)
SAI is very pleased to be working in partnership with the Istituto Marangoni to offer superb fashion and design study abroad programs in both Paris and Milan.
We are currently accepting applications for 3-week summer intensive sessions as well as Semester (Fall/Spring) programs in following subjects:
Fashion Business (Milan or Paris)
Fashion Followers: Social Media and Blogging (Milan)
Digital Graphic Design (Milan)
Product Design (Milan)
Fashion Image & Business (Milan or Paris)
… and many more. Complete information: Milan & Paris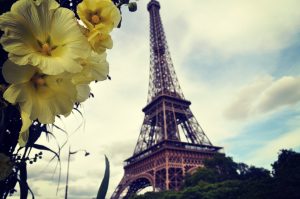 New Partnership with Cours de Civilisation Française de La Sorbonne (Paris, FRANCE)
Beginning in summer 2019, SAI will offer French Language programs at the Cours de Civilisation Française de La Sorbonne (CCFS). Located in the heart of Paris, CCFS is ideally situated to help students at all levels of proficiency immerse themselves in the French language in a lively academic setting. Four- and eight-week summer programs run throughout June and July, allowing students to earn between three and six credits. More information is available here.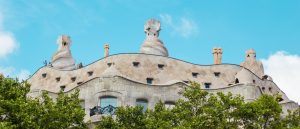 New Partnership with Instituto Químico de Sarrià (Barcelona, SPAIN)
Beginning in Fall 2019, SAI will offer study abroad programs designed specifically for Management and Engineering students at the prestigious IQS Barcelona campus. The IQS School of Engineering is recognized by the Accreditation Board for Engineering and Technology (ABET), while the IQS School of Management is AACSB accredited. More information about the course work offered in each subject area can be found here.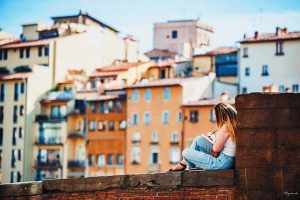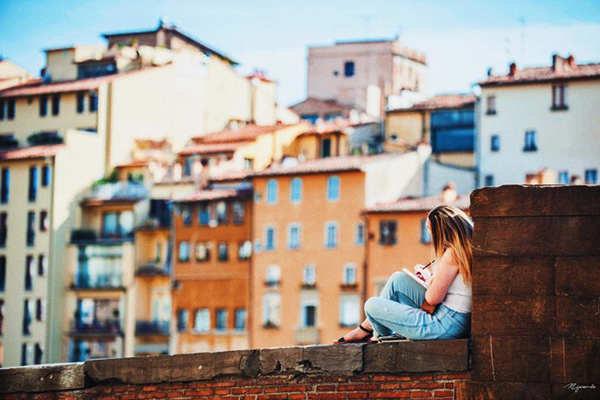 New Courses & Programs at Florence University of the Arts (Florence, ITALY)
Florence University of the Arts (FUA) is launching several new Career Certificate program options in 2019/2020 in areas such as Product Design, Fashion Design & Merchandising, Hospitality & Tourism Management, Real Estate, and more.
The addition of these certificate programs will also open up new courses for all FUA students, including those attending semester, quarter and short programs. These courses are taught in a 3-week intensive format and can be taken alongside regular semester length classes. More information can be found here.
Additional semester courses have also been announced in Interior & Visual Design, Psychology, Art History and Art Education. Full list of Fall 2019 FUA classes.
Please contact the SAI Admissions team with any questions: admissions@saiprograms.com.