July 23, 2020



By completing an internship abroad, students demonstrate the capacity to adapt and thrive in varying cultural contexts, in addition to being immersed in a new language. An internship abroad is an invaluable tool for jump-starting a career, as students develop skills that any international organization values: professionalism, adaptability, confidence, open-mindedness, and a global mindset.

Take your study abroad experience to the next level with an internship!

Part time and full time internships are offered in: Barcelona (Spain), Florence, Rome, Milan, and Sorrento (Italy).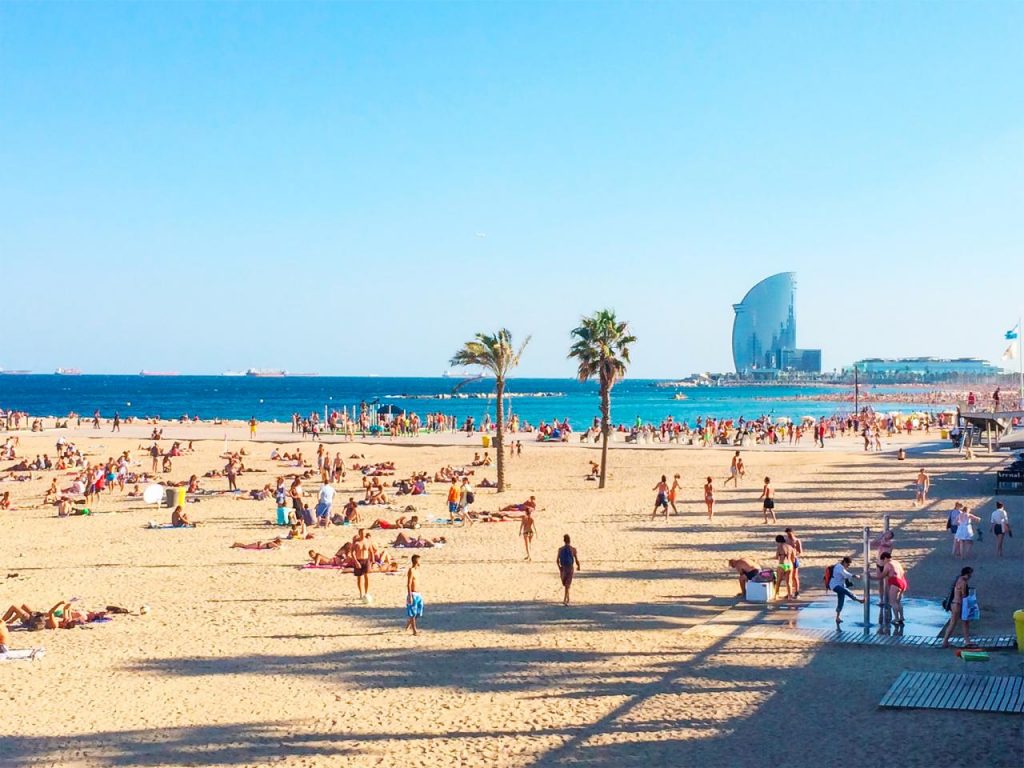 SAI Barcelona
Spring 2021 semester (12 weeks) starting at $8,000
Summer 2021 (8 weeks) starting at $5,175
Full time internships
Barcelona has always been a vital hub for Europe and the Mediterranean. Students studying abroad in Barcelona immerse themselves in the unique blend of Mediterranean beach lifestyle and European urban culture that defines the city. SAI's Barcelona Internship Program offers students a pre-professional experience in the heart of one of Europe's most lively and energetic cities. Through Barcelona Internships, students will fast-track their future careers by learning about business and cultural practices in Spain, while being supported by SAI's services and community.
Internships are available in a wide variety of areas, including:
Finance/Accounting
Communications
Fine Arts
Fashion
Hospitality
and many more.
More info here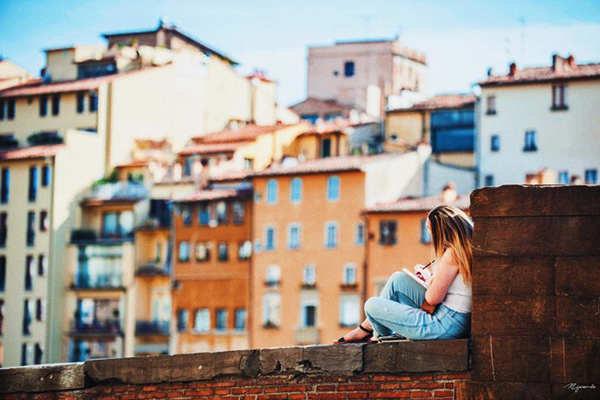 SAI Florence | Florence University of the Arts
Spring 2021 semester (15 weeks) & quarter (12 weeks) starting at $13,450
Summer 2021 (6 or 12 weeks) starting at $6,600
Part time & full time internships
The treasure that is the city of Florence has attracted visitors from every society, from Roman to modern times. Though Florence is an ancient city, the focal point today is its Renaissance art and architecture, which have contributed to it frequently being named one of the most beautiful cities in the world. Today Florence is also a busy center for art and design, home to top fashion, architecture and culinary delights.
Internships are available in a wide variety of areas, including:
Accounting and Business
Architecture
Communication and Publishing; Photography
Culinary Arts and Wine Expertise
Fashion and Accessories Studies and Technology
Fine Arts
Hospitality Operations and Management
Interior Design and Industrial Design
Performing Arts
Physical Education and Sport Training
Visual Communication
More info here
SAI Rome | John Cabot University
Spring 2021 semester (15 weeks) starting at $17,530
Part time internships
It has been said that more than a lifetime is needed to experience all that the capital city of Rome has to offer. It is a city layered with art and antiquities encompassing 2,500 years of history – from the Coliseum, the Imperial Forum and the Roman Pantheon, to Vatican City, with the Sistine Chapel and Vatican museums. Regarded as a birthplace of Western civilization, Rome is a major tourist destination, although it maintains an authentic and traditional atmosphere in the peace of its small streets and the splendor of its piazzas bursting with life.
Internships are available in a wide variety of areas, including:
Art History
Business and Finance
Communication, Journalism and Media
Health and Medical Services
Law
Marketing
Music and Theater
Political Science and International Relations
More info here
SAI Milan | Universita Cattolica del Sacro Cuore
Spring 2021 semester (12 weeks) starting at $13,800
Part time internships
Milan is the industrial, commercial, and financial center of Italy and a leading global powerhouse. The city of Milan presents a harmonious fusion between stunning historical monuments such as the Milan Cathedral, cutting-edge fashion and design seen in the fashion district, internationally recognized music and performance in noteworthy theaters, and the financial district of Porta Nuova teeming with powerful executives.
Internships are available in a wide variety of areas, including:
Accounting
Business
Communication
Fashion
Human resources
Journalism
Marketing
Retail management
More info here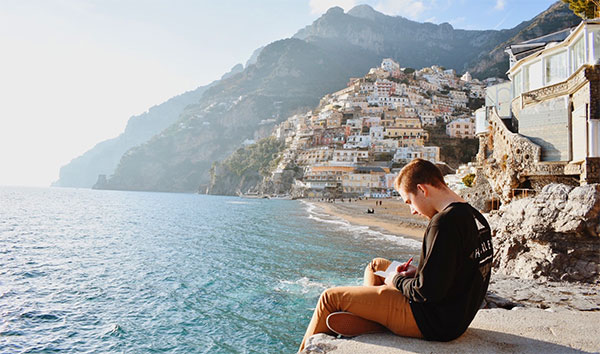 SAI Sorrento | Sant'Anna Institute
Spring 2021 semester (12 weeks) starting at $13,360
Summer 2021 (5 – 10 weeks) starting at $5,500
Part time & full time internships
Sorrento is located on the north end of the Amalfi coast, on the Mediterranean Sea. The natural beauty of the Sorrentine landscape with its mild climate, lively piazzas, vibrant cultural scene, lemon groves and the allure of nearby sights such as Pompeii, Capri and the Amalfi Coast all conspire to make Sorrento an inspiring location to study abroad. The town of Sorrento is quaint and gorgeous, nestled on the bluff above the sparkling sea.
Internships are offered in the following areas:
Archaeology
Architecture & interior design
Art History
Business
Education
Environmental science, marine biology
Event management
Fashion merchandising
Hospitality & tourism
Italian studies
Journalism
Marketing
Nutrition and community health
Pharmaceutical science
Sports business, fitness management
Studio arts
Veterinary science
More info here
Our Admissions Team is available during business hours on LiveChat. You can also reach us by emailing admissions@saiprograms.com or booking a call.
To learn more about the SAI student experience, connect with us on Facebook, Instragram, YouTube, & Twitter!