July 16, 2020



While some students are gearing up for an in-person Fall 2020 term abroad, most students have had to cancel their plans to be abroad. This does not mean that your dreams of learning about a new culture are out the door. You could look at going abroad in the spring or summer, but if that does not fit into your schedule, you can explore virtual programs this Fall!

There are so many great benefits gained from completing a program based in another country:
Gain exposure to a new culture

Make international connections that can be very helpful when you join the workforce

Develop global awareness through online interaction with international faculty

Explore your subject with a diverse group of instructors and students from around the world

Customize your course load (take virtual courses in conjunction with courses at your home school!)

Build a global network from home

Participate from anywhere in the world

Boost your resume and skillset with cross-cultural communication and flexibility

Learn about a new city through virtual cooking classes, tours, lectures and activities (the SAI Virtual Viva Experience!)

(And they are affordable)
In the Fall, we are offering virtual coursework in Florence, Rome, and Siena. We are also offering virtual internships in Florence, Rome, Barcelona, and Sorrento.
Read on to learn more!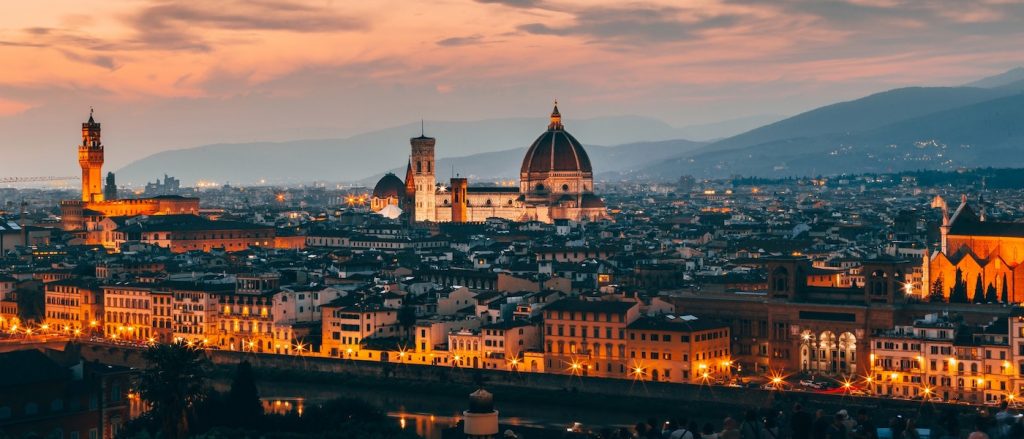 SAI Florence | Florence University of the Arts (12 credits / $5,200)
SAI's Fall 2020 virtual courses at FUA bring the academic experience of studying abroad to students in the safety of their homes through the FUA Iconic Florence program. The program aims to not only provide students with remote coursework but also to help students experience Florence as a world-renowned symbol of culture in a significant and compelling way, from a distance.
Courses in: Fashion, Accessories and Tech, Food and Wine Studies, Global Studies, Italian Studies and Linguistics, Liberal Arts, Life Studies / Human Services, Professional Studies and Experiential Learning, Sport and Health Sciences.
Highlights
FUA's unique approach to remote learning is inspired by the innovation and cultural value of Florence and Italy.
Experience Florence as a world-renowned symbol of culture in a significant and compelling manner.
Courses will provide a meaningful and transportable vision of the city that ultimately helps to inform and positively influence future experiences.
Remote experiential learning placements available within the school-run organizations.
Weekly live sessions with instructor allow for an interactive space for faculty and student peers to conduct presentations and put learning into practice.
More info here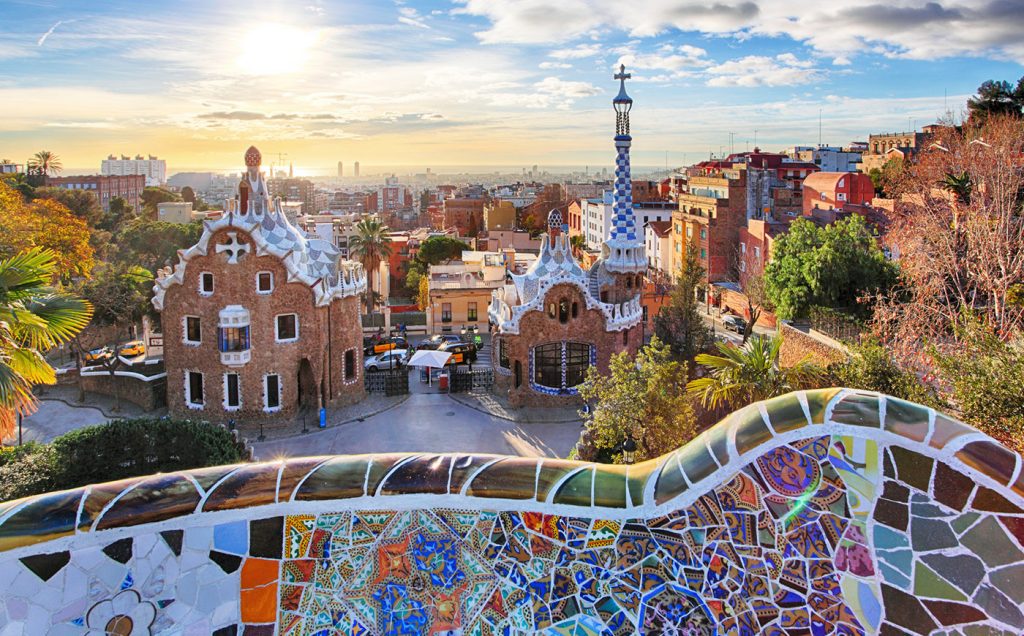 SAI Barcelona | Universitat Autonoma de Barcelona (3-6 credits starting at $1,810)
The SAI Fall 2020 semester virtual program at UAB is a flexible and convenient way to earn credits from home while experiencing the exceptional academics of this world-renowned university.
Courses in: Art, Business, Communication, History, Language.
Highlights:
The elective courses offered by UAB have been carefully adapted for remote delivery and give students insight into Barcelona's local perspectives, practices, and cultures.
Students learn new skills while engaging with online material, fellow students, and professors.
More info here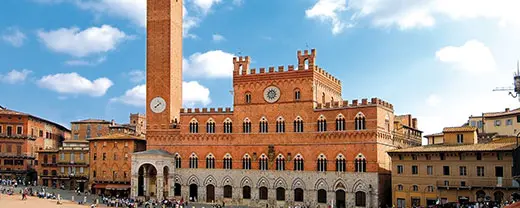 SAI Siena | Siena Italian Studies (9-12 credits, $7,800)
This 8 week program will immerse students in both Italian language and culture. Students will enroll in 1 intensive Italian language course for the first two weeks (3 credits), after which, they continue into a second Italian Language course (3 credits) and start either one or two content course(s).
Courses in: Italian Cuisine, Art History, International Business.
Highlights:
Courses are offered in real-time via a virtual classroom platform.
Classes include a variety of activities such as conversation practice, student presentations and discussion videos.
More info here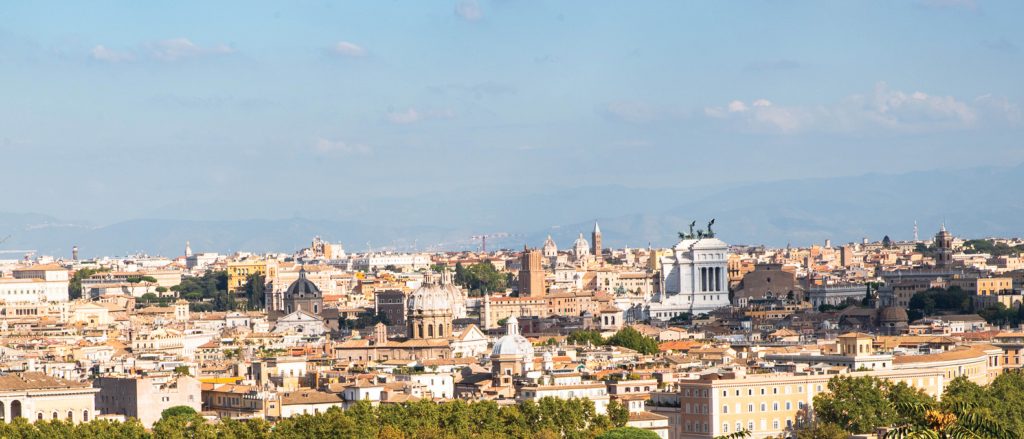 Virtual Internships | SAI Florence, Barcelona, Rome, Sorrento (starting at $1,250)
Hone your professional skills through a virtual 8 week non-credit internship during your Fall term. You'll experience your field of interest from an international lens, and have plenty of advising support from SAI.
Available fields: Digital communication, education, computer programming, engineering, health care, & more!
Highlights:
Gain experience working with a European company
Develop cultural and communication competencies
Unique perspectives from multicultural colleagues
Regional perspectives on the chosen field
Internship projects are supported by regular advising and supervision, allowing both structure and independence.
More info here
Questions? Let's Chat!
Our Admissions Team is available during business hours on LiveChat. You can also reach us by emailing admissions@saiprograms.com or booking a call.