February 13, 2019



We are excited to announce the following unique for-credit (3 – 6 credits) internship opportunity for SAI Sorrento students enrolling in the Sant'Anna Institute Summer III 2019 program:
Pompeii: An Excavation and Survey Project of the "Queen Caroline House" (directed by Cornell University and the University of Reading)
Positions available:
Diggers and trench supervisors (depending on experience)
Finds registrar
Faunal specialist (Biology)
Site photographer (Photography)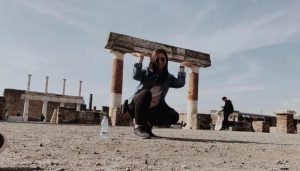 Summer III 2019 (10 weeks): May 26, 2019 – August 3, 2019
General application deadline: March 12, 2019. Students interested in this particular internship, must complete the application by March 1, 2019.
Experience is preferred, but not required. Preference will be given to applicants with prior field experience/field school training and prior coursework in Archaeology, Classics, Anthropology, and/or Art History.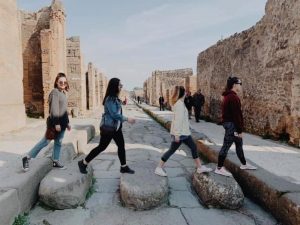 Students wishing to participate in an internship during their program select the Internship program add-on at application, and submit the following additional application items:
SA internship application; emailed once the SAI application is received
Resume and cover letter
Upon receipt of the internship materials, applicants complete a Skype interview with the SA internship coordinator. Please note that there is an additional internship fee.
Please contact the SAI Admissions Office with any questions: admissions@saiprograms.com.