November 17, 2016



Do your research! Always do your research before your trips. Look into what airport or train station you are arriving in and how far that is from where you are staying. Research the area that you are going. Research transportation from the train station to your hotel or where ever you are staying. (Some places have Uber). Research where you will be staying the area, you want to make sure that you are staying somewhere safe. Lastly research the hotel itself, what they offer and what to expect.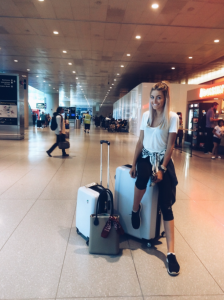 Plan your trips ahead. If you plan your trips ahead it will save you a lot of money and save you time planning in the end. Look at multiple sites to find your best deal. Planning ahead will also is less stressful when you are traveling every weekend.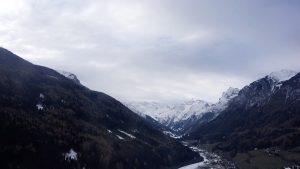 Know the currency and the adapters. Europe isn't very credit or debit card friendly. I always recommend having cash on you in the currency just in case you need it. Look up if the country that you are visiting has different adapters, you can get ones that are mostly universal.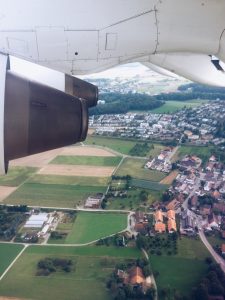 Pack light! Pack very light, you don't want to have to lug around two heavy suitcases all over for a quick weekend trip. Look up the weather before you pack. Always pack comfortable walking shoes.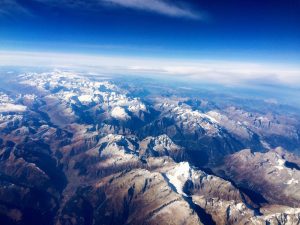 Know flight requirements. Look at what the requirements for baggage when flying or taking a train or bus. Different airlines have different regulations for what is considered carry on bags and what can be in the carry on. Always check and see if you need to print out your ticket or if it can be shown on your phone. Some airlines will cost you 20 euro to print out your ticket. Check in before you get to the airport, airlines will cost you around 45 euros to check in there.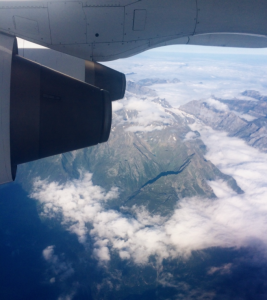 ___
Emily is a current student at Lasell College studying at Florence University of the Arts, Italy during the Fall 2016 term.