April 28, 2020



We asked our Spring 2020 bloggers to reflect on their experience with the global COVID-19 outbreak while they were abroad. 

My time in Florence was unmatched. Unfortunately, I was only able to stay in Europe for around 40 days but I cherished every second of it. I was very excited because it was my first time leaving the country, and I am sad it had to end. For me, it is important to remain positive and look at all of the good things at a time like this. I really do appreciate the time I spent abroad and how I was able to learn and to grow.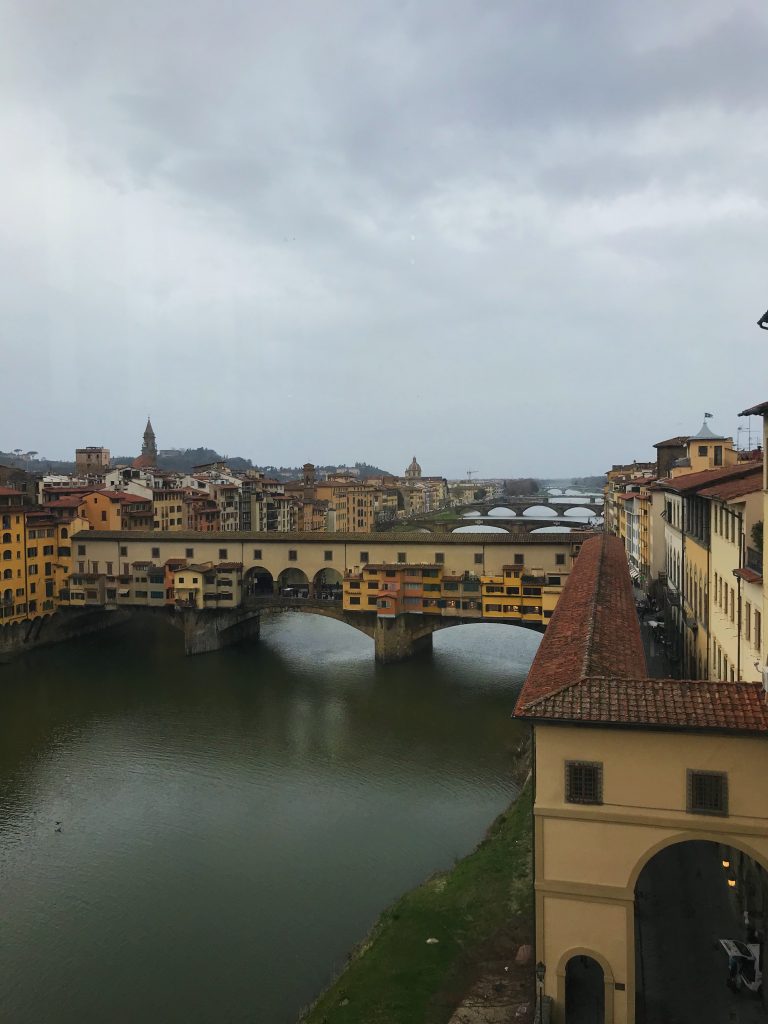 The most important thing I learned while I was abroad was that I can do it. I can travel, I can interact with people without being fluent in the language, and I can solve problems when they arise. As someone who never traveled and whose family didn't either, it seemed almost unattainable. Like it was only something you could do if you already knew how to do it, no one ever really talks about learning to travel. But through my experience abroad I learned how to travel. I am still very much a beginner but this opportunity really pushed me to know and understand that traveling can and will be a part of my future.
This was clearly an unprecedented situation, and at some times it was frustrating or overwhelming. In situations like these, it is important to be adaptable, we are not able to control every situation and trying to can make it worse. When the threat of COVID-19 started I understood there was a possibility I could be sent back home. At this point, I visited many museums in Florence and ate at local restaurants trying to make the most of my time left. I truly enjoyed the Uffizi Gallery and Palazzo Vecchio, as well as the Boboli Gardens. I saw some of the most beautiful artwork and got to walk around the most delightful garden. As you can expect the food was amazing, on one of my last nights I went with my roommates and some friends out to dinner. It was wonderful to spend time with all of the new friends I had made from across the United States, and people with this shared experience.
Now that I am back home I do very much miss Florence and will return there someday. I am saddened by the state of Italy as a whole and am hoping for a quick recovery for them, as well as us. Shelter in place has been difficult since I have not been able to see my friends, but I am grateful for the technology we have so I can facetime them. I have also stayed in contact with many of the friends I made while abroad, including my roommates. Although we do not know what the future holds, when it is safe, I would very much recommend studying abroad. It is important to have the mindset that you are there to experience new and different things. Eat the local cuisine, talk to those in the neighborhood, broaden your horizons, and your abroad experience will be something you'll never forget.
Anneliese is a Spring 2020 Florence student from Washington State University.