May 25, 2017



We are excited to announce a brand new program geared toward students who have completed high school and are looking to explore their passions abroad. The SAI Gap Semester Program grants students the opportunity to develop a sense of self, their interests, and passions, as well as plan for their future during an immersive four months.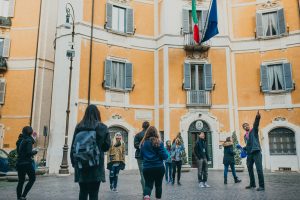 Students enrolled in the SAI Gap Semester Program attend courses at John Cabot University, a US-accredited university in the heart of Rome. Students join the regular degree-seeking population in entry-level courses that expand perspectives, and create a strong college-level foundation from which to build.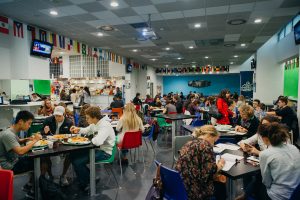 Part of what makes the SAI Gap Semester Program unique is the inclusion of the Global Leadership Exploration Program (Explore Program). The Explore Program is completed alongside coursework under the guidance of SAI staff, and is designed to create an environment of exploration for gap students. Students enrolled in the Explore Program broaden their awareness of global issues and delve into various career fields and themes, through research, engagement in community service, and interaction with experts and leaders.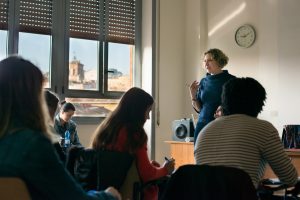 By enrolling in a SAI Gap Semester program you will:
Gain cultural competency and exposure to an array of career fields through the SAI Global Leadership Exploration Program;
Get a head start on college courses;
Complete concrete experiences to build your resume;
Receive guidance with college applications and planning for your future; and
Stand out from the crowd with a unique abroad experience and language exposure.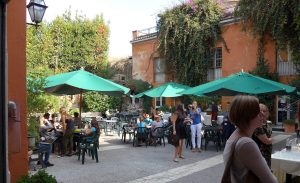 The SAI Gap Semester Program is launching in Spring 2018. To learn more please see Spring Gap Semester 2018.