February 12, 2020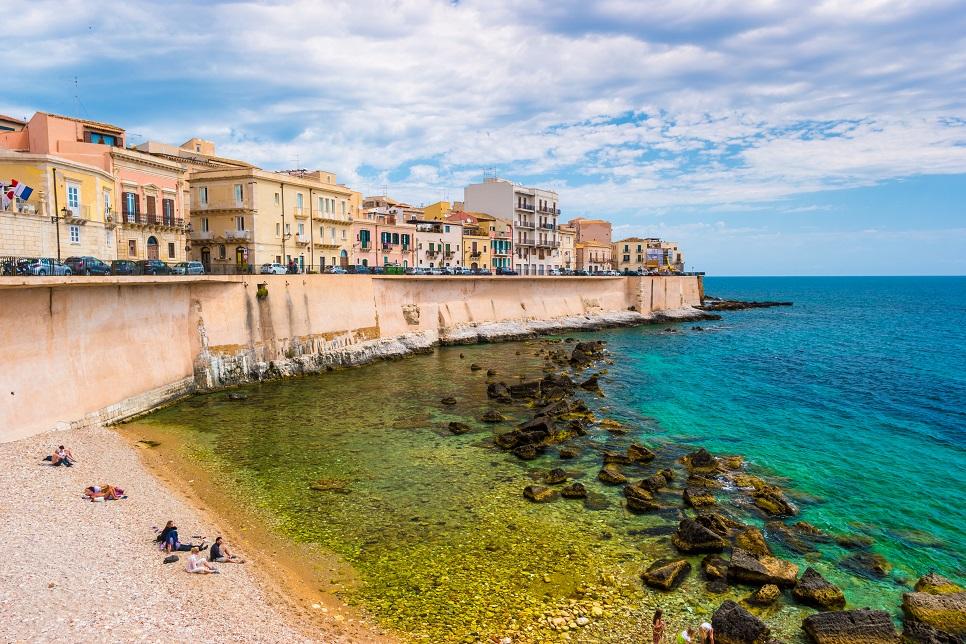 Do you dream of a summer that's both productive and endlessly fun? Look no further than Syracuse Academy's Summer IV term in Sicily!
You'll spend your summer soaking up the Mediterranean sun while discovering the many histories of Sicily: pre-historic, baroque, and mythological. As one of SAI's best-kept secrets, we're excited to share some of the aspects that make this program unique:
Courses
Syracuse Academy offers both natural science and social science courses, all of which focus on field learning, included at no extra cost. You'll explore colossal volcanoes, dive deep into the Mediterranean Sea, and step back in time at the Temple of Apollo. The possibilities are endless!
See the full list of courses here.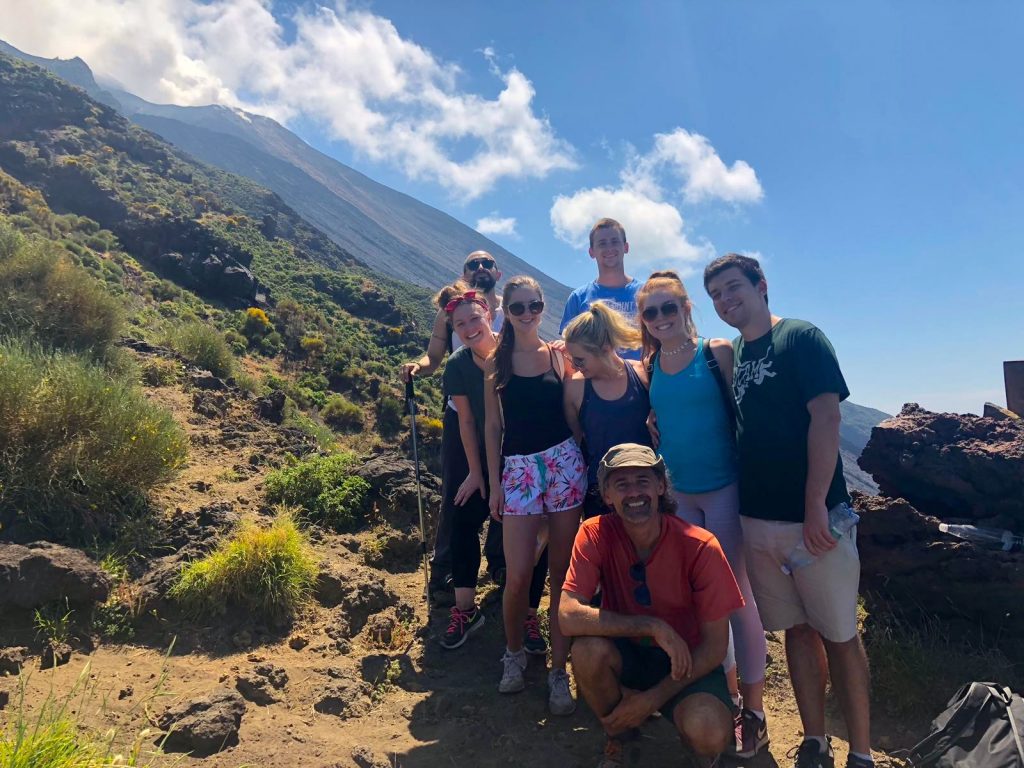 Activities
Aside from the field trips, you'll go on during class, you will also have frequent cultural activities and excursions, included in your program fee. These include welcome and farewell events, outdoor cinema nights, cooking classes, language exchange events, and day trips that will take you to some of the most iconic sites in Sicily, such as Noto: a UNESCO world heritage site, and Pantalica, a Neolithic settlement near the pristine lakes of the Anapo river.
The Details
The program dates: May 29, 2020 – June 27, 2020
The eligibility requirements: age 18+, high school graduate or above, 2.5 cumulative GPA (on a 4 point scale)
The application requirements: online application, personal statement, transcript, passport scan, online form, and application fee.
The program fee: $5,110 (3.0 credits) / $6,620 (6.0 credits)
For all the details see Syracuse Academy Summer IV 2020.
If you need more convincing, check out this blog written by SAI's VP of Enrollment Services on why you should study abroad in Sicily.
Feel free to reach out to our Admissions Team with any questions. We hope to see you in Sicily!