November 1, 2019



The minute I decided to study abroad in the world's fashion capital was the minute I started to stress about packing! It seems overwhelming to pack for four solid months, but now that I've been here for two I feel like I have a much clearer idea on what is useful and what is a waste of precious space!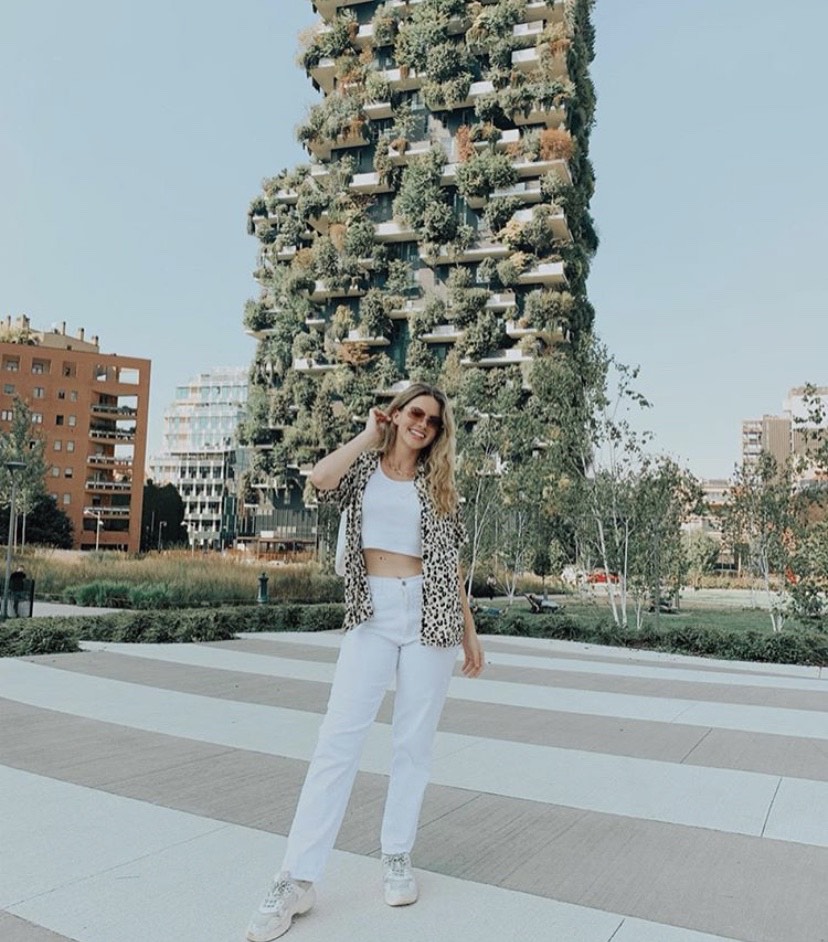 First of all, DON'T pack heels! As someone who wears heels almost every day at home, I was sure I would wear them here as well, so I ignored all the warnings and packed them, which was definitely my biggest packing fail. Walking on cobblestone is no joke, people! Any time I've tried to wear heels here, I have gotten blisters worse than I've ever had after only about an hour or two. There's a lot more walking in day to day life here than in the states, so do your feet a favor and wear comfortable shoes!
DO pack dresses! Dresses are one of the easiest, comfiest outfits you can wear, while still looking like you put in effort! After about a week here, I started buying up dresses because no one really wears leggings or sweatpants in Milan, so I had to find a lazy day alternative. Midi dresses have become my go to and they look great with sneakers!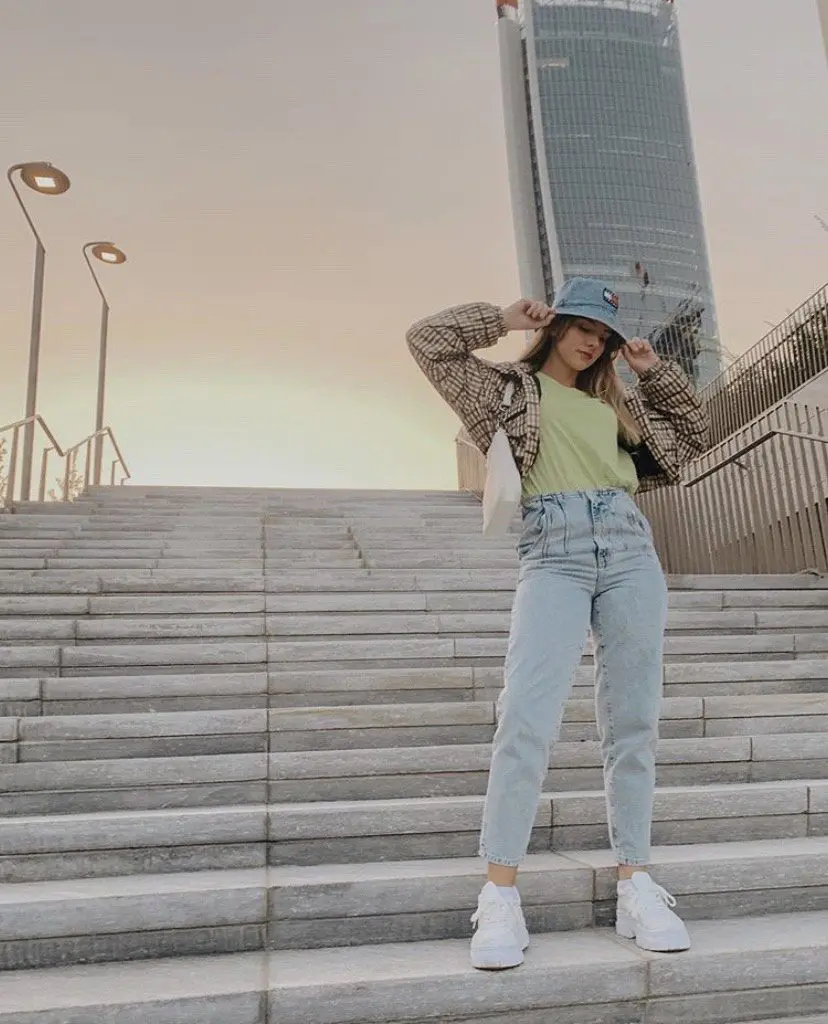 DON'T pack crop tops. Even when it was sweltering hot when we first arrived in August, I noticed no one wore crop tops here. Milan style is pretty modest! This tip is mostly for if you want to blend in with the locals.
DO pack layering pieces. When packing for four months, you have to make the most out of every item you bring! Find ways to make summer items work as extra layers for winter. Get creative by layering a slip dress over a turtleneck or a t shirt over a button up. Just try to think of how you can combine pieces as you pack them.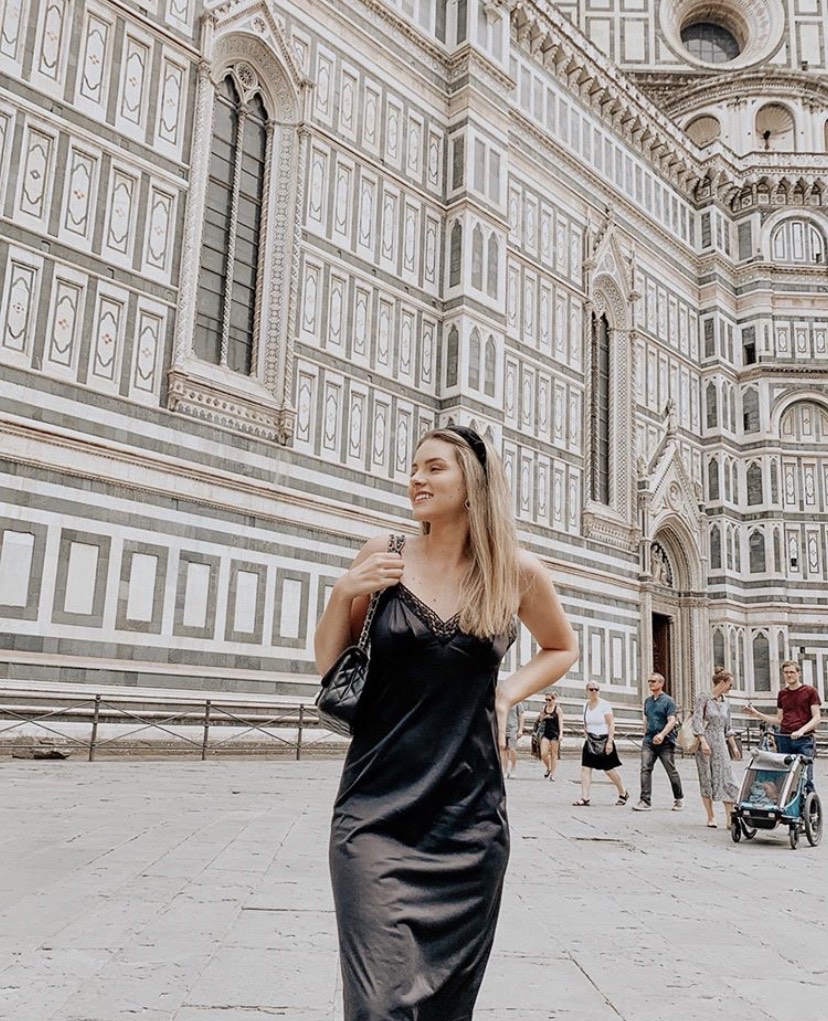 DON'T pack items that can't be matched easily. I'm definitely guilty of bringing statement pieces I'm absolutely in love with, but they just don't match much! Bringing something you can only wear in one or two outfits just doesn't work when suitcase space is limited. I'm not saying to only bring basics, but as you pack, plan your outfits so you know everything matches several other items! Instead of bringing statement pieces, bring statement accessories, so you can switch up your looks with something that doesn't take up too much space in your suitcase.
DO pack a winter coat. I left my coat at home because it took up so much room in my suitcase and thought I could get away with lighter jackets. I was very wrong! By the end of September, I was already missing my coat and contemplating buying one here. Having one good, warm coat will go a long way and is definitely worth packing.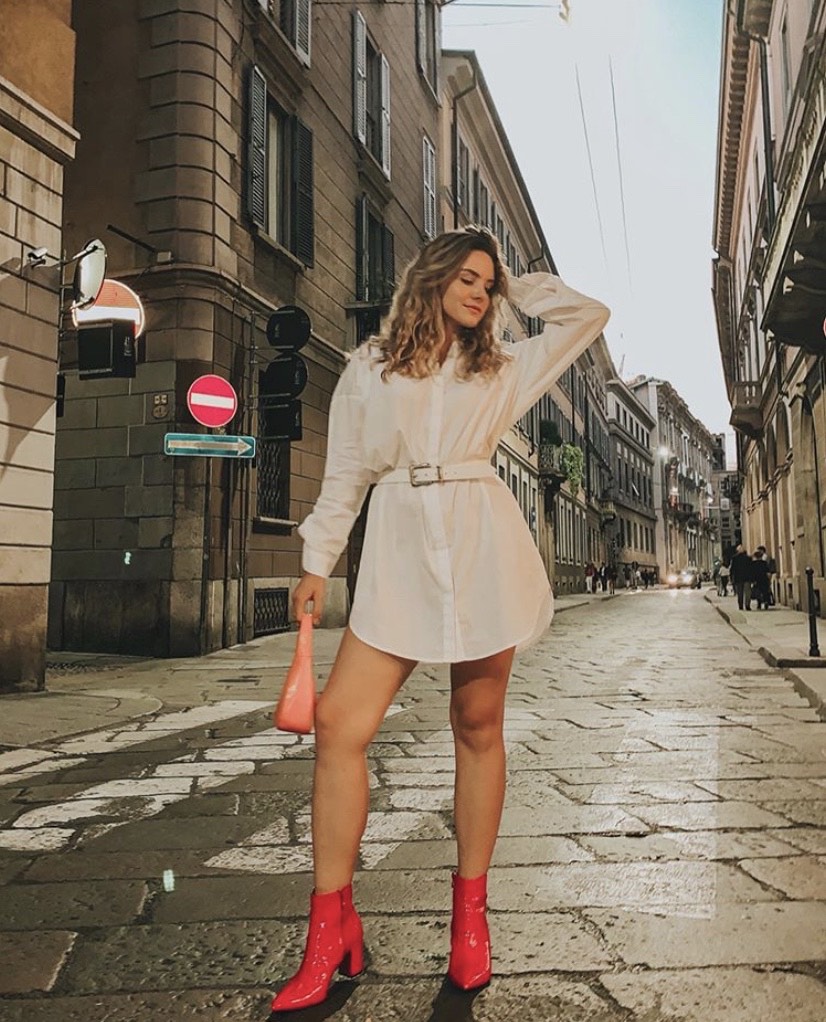 A few extra do's: Mosquito nets and spray! Mosquitos are very common here and there aren't screens on most windows. Makeup wipes and deodorant. I haven't seen a pack of makeup wipes since I've been here and deodorant is usually only in small packages. A rain jacket. It's just so much easier than an umbrella that blows inside out in the wind!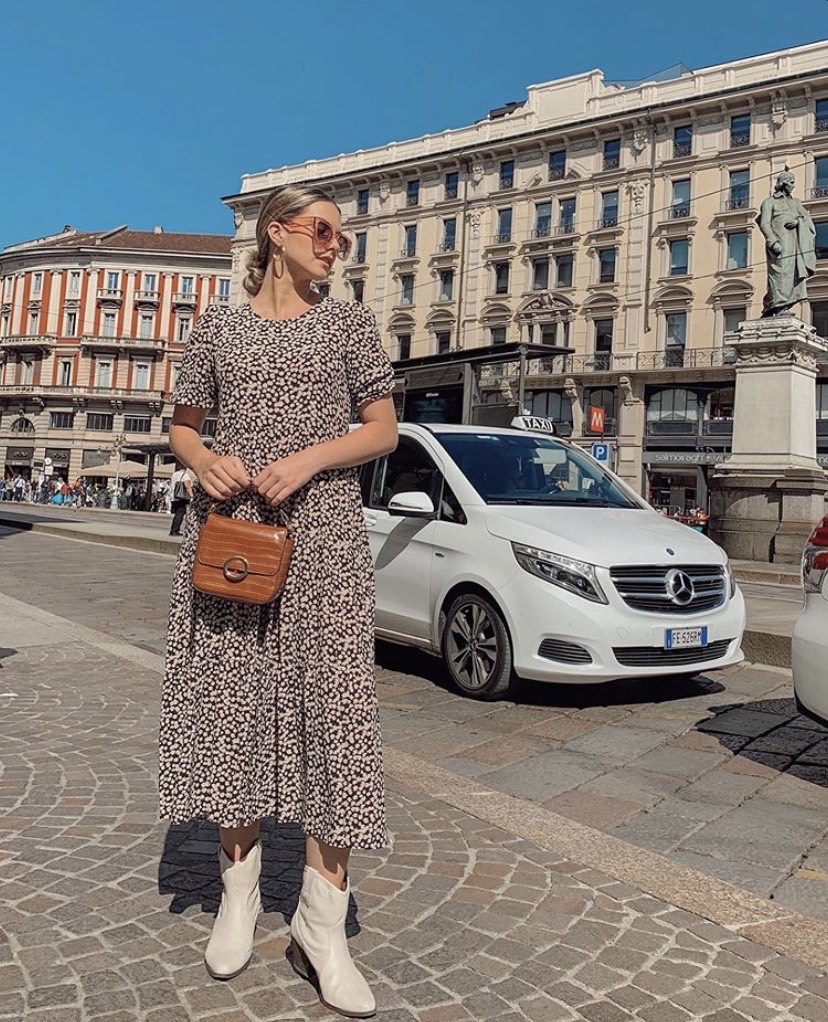 I hope these tips are helpful in packing, I know from experience how intimidating to pack for so long at once!
Olivia is a fall 2019 Milan student from Tennessee Technological University.