June 10, 2020



At SAI, we are deeply committed to international education. That's why we are doing everything we can to help you have an international experience this Fall 2020, despite the uncertainty resulting from the global COVID-19 outbreak. Keep reading for a full update on all we are offering this Fall 2020 – we think you'll find a perfect fit, no matter what you're looking for!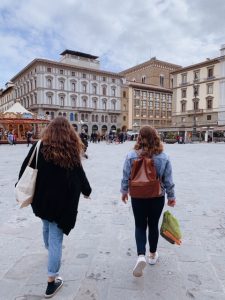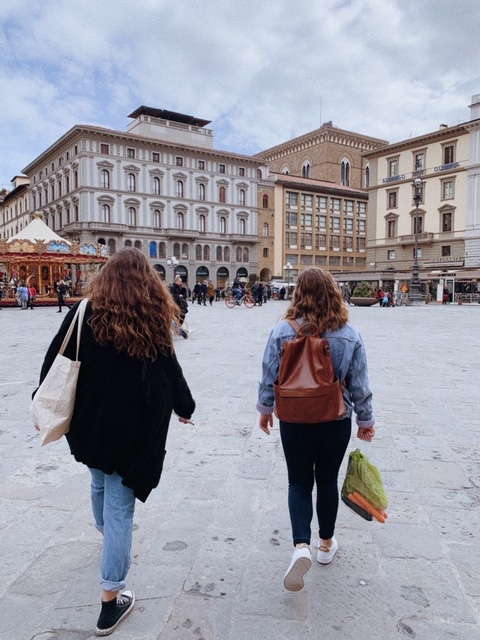 Fall 2020 On-site Programs
For the safety and security of all our students and staff, we have chosen to offer a smaller, curated list of on-site programs this Fall. We will be offering the following:
Florence University of the Arts (Florence, Italy) Fall Semester 2020

Spend a semester diving into Florentine culture while earning up to 15 credits in a wide range of elective coursework.
Application closes: August 1, 2020
Program dates: September 29, 2020 – December 17, 2020
Program fee: $13,500

John Cabot University (Rome, Italy) Fall Semester 2020

Immerse yourself in the Eternal City while studying at a US accredited University in the heart of Rome. You can enroll in up to 18 credits of coursework from a wide range of elective coursework.
Application closes: July 15, 2020
Program dates: September 18, 2020 – December 15, 2020
Program fee: $17,200
We have made some important changes related to on-site Fall 2020 programs:
We changed program dates so that US citizens no longer require a student visa to attend.
We updated our Cancellation & Withdrawal policy to allow students to withdraw up to 45 days prior to program start without penalty.
We updated our health and safety policies to ensure the utmost care during the COVID-19 reality. See COVID-19 updates.
We will be monitoring the global situation, and will provide updates regarding any programmatic changes, should they be required.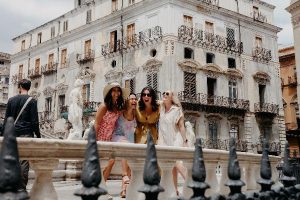 Virtual Fall 2020 Programs
If you are not able to travel this Fall, we have something for you as well! We are offering some virtual options, including academic coursework and internships, that will allow you to have an authentic international experience from home. This is a growing list of program options, so please check back!
Are you confused or need some help figuring out what's best for you? We're here for you! Reach out to the SAI Admissions team at admissions@saiprograms.com or on LiveChat.