May 11, 2020



Toss out any ideas you may have about virtual programs being boring or static, because NABA's (Nuova Academia di Belle Arti) summer virtual programs in Interior Design or Fashion Image and Styling are anything but that!

Colorful, fresh, young, vibrant, and contemporary, NABA is paving the way for a new way of learning.

We know that students are drawn to study at NABA because they want the great experience of being in the design capital of Milan, while, of course, immersing themselves in the study of design. Virtual programs, therefore, needed to reflect NABA and Milan's personalities while delivering high quality content. So NABA set out to make that happen!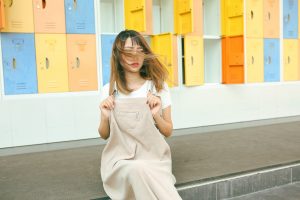 Each course is:
Clean: Easy to understand. Simplicity is key and is at the DNA of NABA and the Made in Italy model.
Clear: It is a 2-week program, so content needs to be delivered in a clear way so that students can get the most out of the courses.
Cool: Simply put, NABA is young and cool. They have their pulse on contemporary issues related to design and their virtual courses reflect just that.
Content: Not Static
Gone are the days of watching your professor speak from her living room, in bad lighting, with poor sound quality. This way of teaching not only limits content control, but also does not take into account frustrating tech issues such as poor internet.
Picture your professor, set against a flat colorful background, with professional lighting. The room that he is sitting in is adorned with beautiful Italian design elements (think cool chairs, iconic lamps, etc.) while 2 cameras record him in a contemporary documentary interview style. This allows NABA to control the quality and aesthetic of the courses in order to deliver exceptional content without giving up its aesthetic and personality.
These videos are anything but static, they are entertaining! They are high-end. In fact, NABA invested in a young external production agency to develop the videos (an agency that actually creates videos for Italian pop stars). Each of the videos is highly interactive. Lectures are mixed with 400+ media, which include videos, images along with animation. Every detail is covered including the tone on tone typography.
Then, of course, there are the live sessions that incorporate the human element and allow students to interact face to face with their professor and cohort.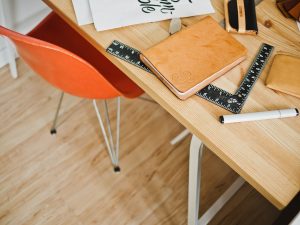 The Courses: 4 Options
INTERIOR DESIGN II (Intermediate level)
Through this course, students will have the chance to analyze contemporary interior spaces through observation based on individual research. They will develop a professional designer attitude by searching for materials as a source of inspiration. The course will also reflect on the future of Interior Design strategically to rethink solutions of post-epidemic housing by posing the emerging questions around the current Covid-19 crisis.
INTERIOR DESIGN FOR HOTELS (Advanced level)
This course will enable participants to understand the combination of aesthetics, functionality, and of operational aspects necessary to design successful hotels. It will also be a crucial moment to reflect and to find answers for future needs of safety related to potential new pandemics, and to respond to a new way of travelling. Students will dive into an in-depth analysis of contemporary hotel typologies, of the latest hotel design trends, and information concerning materials, furniture, and lighting.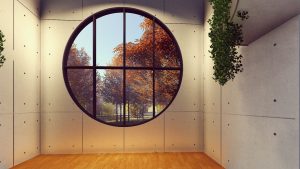 FASHION IMAGE & STYLING I (Introductory level)
Students will develop an understanding and gain experience in style-hunting and image styling as the foundations of fashion and project development. They are provided with an overview of the Italian Fashion System, and they will be inspired to develop their ideas and their potential to the fullest. Participants will learn how to apply trend and styling skills to create a style for a fashion magazine or a collection look, interpreting the personality of clients/audiences and their lifestyle, and to propose a new image through clothing, accessories, props and location combos.
FASHION IMAGE & STYLING II (Intermediate level)
Students will be given technical training in the field of fashion styling needed for the creation of a perfect fashion image, considering trend hunting, set design and photo shooting production, press office activities (VIP, celebrity and influencer seeding), and social media strategy & management. Personal research and observation will be used to analyze contemporary advertising tools used to promote fashion products for the targeted consumer audience. Students will experience the excitement of thinking and producing a photoshoot and a video with the help of an expert team remotely, and a social media profile with the correct strategy in terms of graphics and promotion.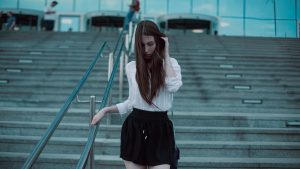 The Details
Each 2 week course will consist of 2 hours each day of registered video to download, plus a 1 hour live session. Students will work together or individually (depending on the number of students enrolled) on a tangible project which will be presented at the end of the course.
Students will earn 3 US credits at the completion of the course and the program cost starts at $985.
We are currently accepting applications here until June 26, 2020 (and beyond, as space permits).
Contact SAI Admissions for further info: admissions@saiprograms.com or 800.655.8965.