December 16, 2021



SAI is pleased to announce a new partnership with Universitat de Vic (UVic). Our partnership with this dynamic and distinguished university allows us to round out our Barcelona offering with a curriculum focused on Business and Design.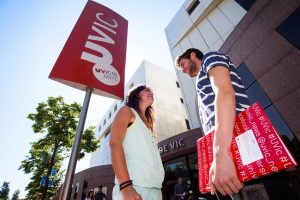 Named for the town of Vic where the main campus is located, the university maintains a thriving study abroad center in the very heart of Barcelona. SAI students at UVic benefit from the school's world-class teaching staff and strong connections to Barcelona's vibrant business and design communities. As an international hub of design, fashion, and entrepreneurship, Barcelona is the ideal setting for students who wish to learn directly from professional entrepreneurs, while enjoying the energy and dynamism of the Catalan capital.
SAI students enrolled at UVic immerse themselves in Catalan culture and explore the qualities which draw emerging talent to Barcelona from around the world. The program includes a multitude of interactive learning experiences, including engagement with the local community. Students learn about globalization and international competitiveness from local professors and working entrepreneurs.
At UVic, we are offering Semester and Summer programs:
Fall & Spring Semesters
15 weeks, 12 – 15 US credits
Course samples: Leadership, Business & Society, Brand Design, Luxury Marketing, Start-up Creation
Summer
2 weeks, 3 US credits
Course samples: Marketing & Business 4.0, Mediterranean Ecosystems
The UVic program includes SAI's 360° Services to help you feel prepared, assisted, and welcomed every step of the way. Our services include on-site support like a 24 hour emergency phone, health insurance, and orientation, as well as student housing and the SAI Viva Experience cultural activities. For more information see What's Included.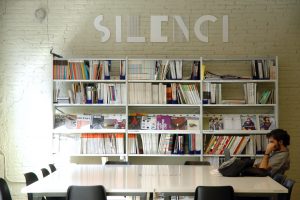 We are thrilled for this new partnership, and are looking forward to welcoming students at UVic. Do you have any questions? Reach out to SAI Admissions (admissions@saiprograms.com).